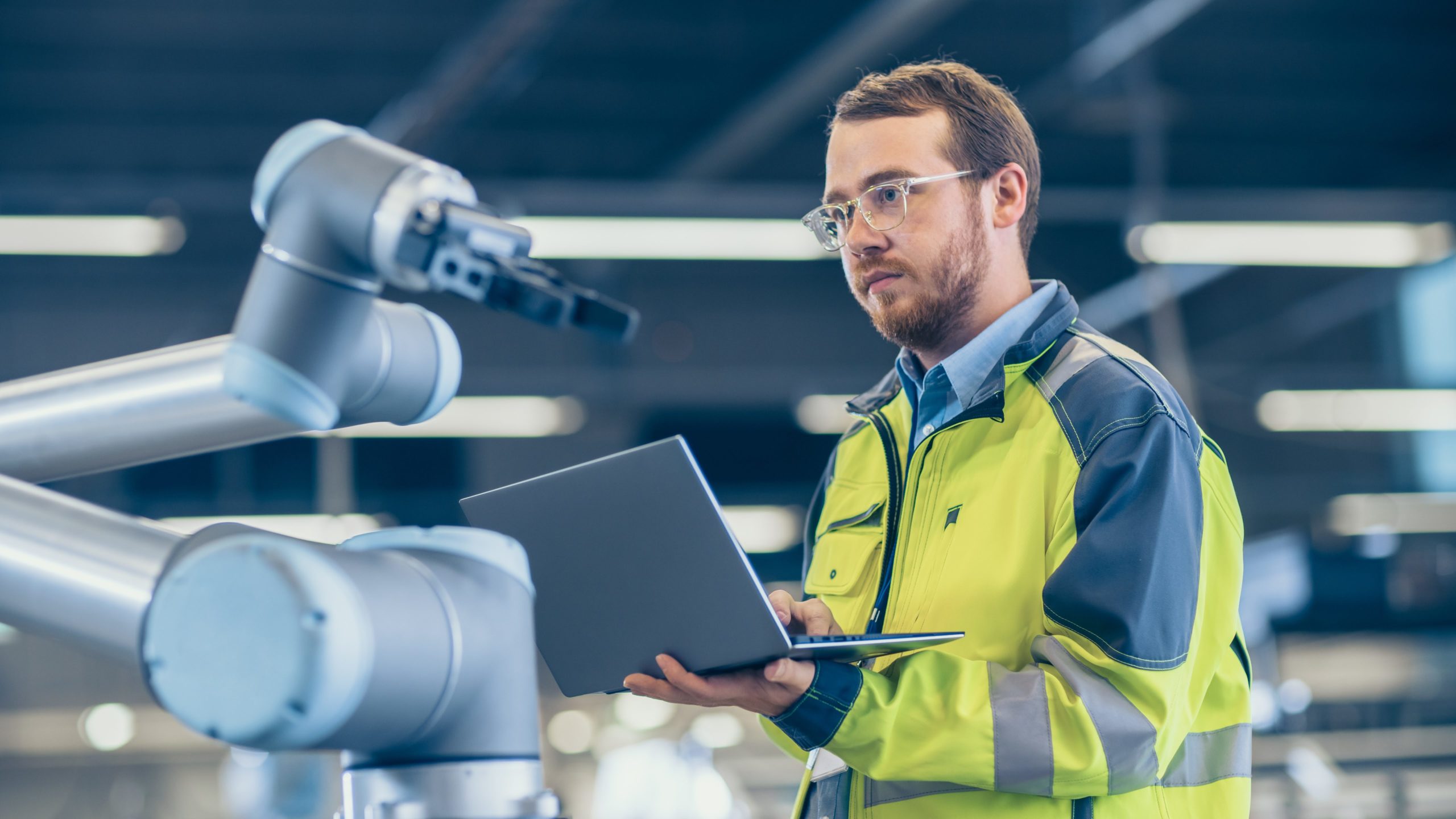 News
Hindsight is … 2020 (or, 2020 in hindsight)
The year 2020 will go down as a generation-defining moment, one with a distinct before and after.
Exactly what the 'next normal' will look like is uncertain. Will it include the press of rush hour traffic and crowded subways, buses, and trains ushering people to work in busy offices? Or will remote work persist, warts (err…shorts) and all? Will we shake hands with existing and future colleagues at conferences and trade shows again? Or will advances in technology and infrastructure bring forth a new era of online collaboration? On a personal level, I can't say I miss fighting for parking at the GO station early on a winter morning, but I do miss the opportunities for collaboration that accompany in-person meetings with our team and our network partners.
Many Ontarians hope that the end of 2020 and the beginning of 2021 will prove to be an important step towards a much-anticipated return to normalcy. We finish the year with the hope that the recently-announced province-wide lockdown and the availability of vaccines will help solve some of the most pressing challenges associated with the COVID-19 pandemic. While the positives associated with the pandemic are few and far between, it has revitalized conversations related to the importance of manufacturing. This, by extension, reminds us of the importance of the Trillium Network for Advanced Manufacturing's mandate: to raise awareness of Ontario's advanced manufacturing ecosystem in a manner that supports growth and competitiveness.
In any event, my first full year at the helm of the Trillium Network proved to be fascinating and productive. A few highlights include:
Our collaboration with Automate Canada, which helped quantify the impressive economic contributions of Canada's automation and tooling industry.
A trip to Thunder Bay in February to help build our network in northwestern Ontario. We planned to return to learn more about the region's manufacturers in June 2020, but the trip was cancelled for obvious reasons. With any luck, a June 2021 visit is in the cards.
Publishing reports focused on the evolution of the automotive and craft brewing industries, the largest and fastest-growing segments of manufacturing in Ontario, respectively. The conclusions made in our automotive report appear prescient when considering the ongoing and recently-announced investments in production and vehicle technologies made by Toyota, Honda, FCA, Ford, and General Motors in their Canadian production facilities. 
Our initiatives to identify Ontario manufacturers that pivoted during the COVID-19 pandemic, especially those carried out in collaboration with the Simcoe County Economic Development Office, the Windsor-Essex Economic Development Corporation, Inovex, and the Ontario Ministry of Economic Development, Job Creation and Trade (OMEDJCT). 
The launch of TrilliumGIS, our open-access asset- and capability-mapping platform that includes information about over 6,000 Ontario manufacturers. In 2020 we learned the value of having reliable data about manufacturers and their capabilities. As a public good, TrilliumGIS provides this information in an accessible and easy-to-use format. 
Our partnership with Build a Dream, and related initiatives related to developing a talented, diverse, and inclusive advanced manufacturing workforce that will provide Ontario with a critical source of competitive advantage in the 2020s and beyond. 
While we at the Trillium Network are proud of our accomplishments in 2020, we are even more excited about 2021. We have ambitious plans for the remainder of the winter. These plans include:
A report that focuses on gender and diversity in Ontario's manufacturing industry, which features case studies of five Ontario-based manufacturers that have made substantial progress in improving women's employment outcomes;
Incorporating feedback from network partners and stakeholders in order to improve and augment TrilliumGIS;
A series of profiles of innovative Ontario manufacturers (while we prefer conducting profile interviews in-person, we have moved to a virtual model for the time being); 
Initiatives that explore growing segments of manufacturing in the medical devices/life sciences.
As part of the latter initiative, and in collaboration with Simcoe County's Economic Development Office, we will be charting the progress of the MediCA Park in Oro-Medonte. MediCA is an advanced manufacturing park led by Molded Precision Components (MPC) that aims to secure Canada's healthcare supply chain by vertically integrating the necessary infrastructure, innovation, technologies, and expertise in a self-contained ecosystem. We also hope to explore growth segments within the food and beverage industries, and are looking to connect with Canadian-owned ice cream manufacturers throughout the province. If this sounds like you please contact us at info@trilliummfg.ca.
While our team prepares to take a well-deserved break, we wanted to take a moment to wish everyone a safe holiday season and a happy new year. As we look forward to 2021, we welcome your ideas for new partnerships, collaborations, and initiatives. Please do not hesitate to reach out with any questions, feedback, or suggestions. While we may not be able to welcome you to our offices (located on the campus of Western University in London) for the time being, our virtual doors are always open.
Sincerely,
Brendan Sweeney, PhD
Managing Director
Trillium Network for Advanced Manufacturing
e. bsweeney@trilliummfg.ca