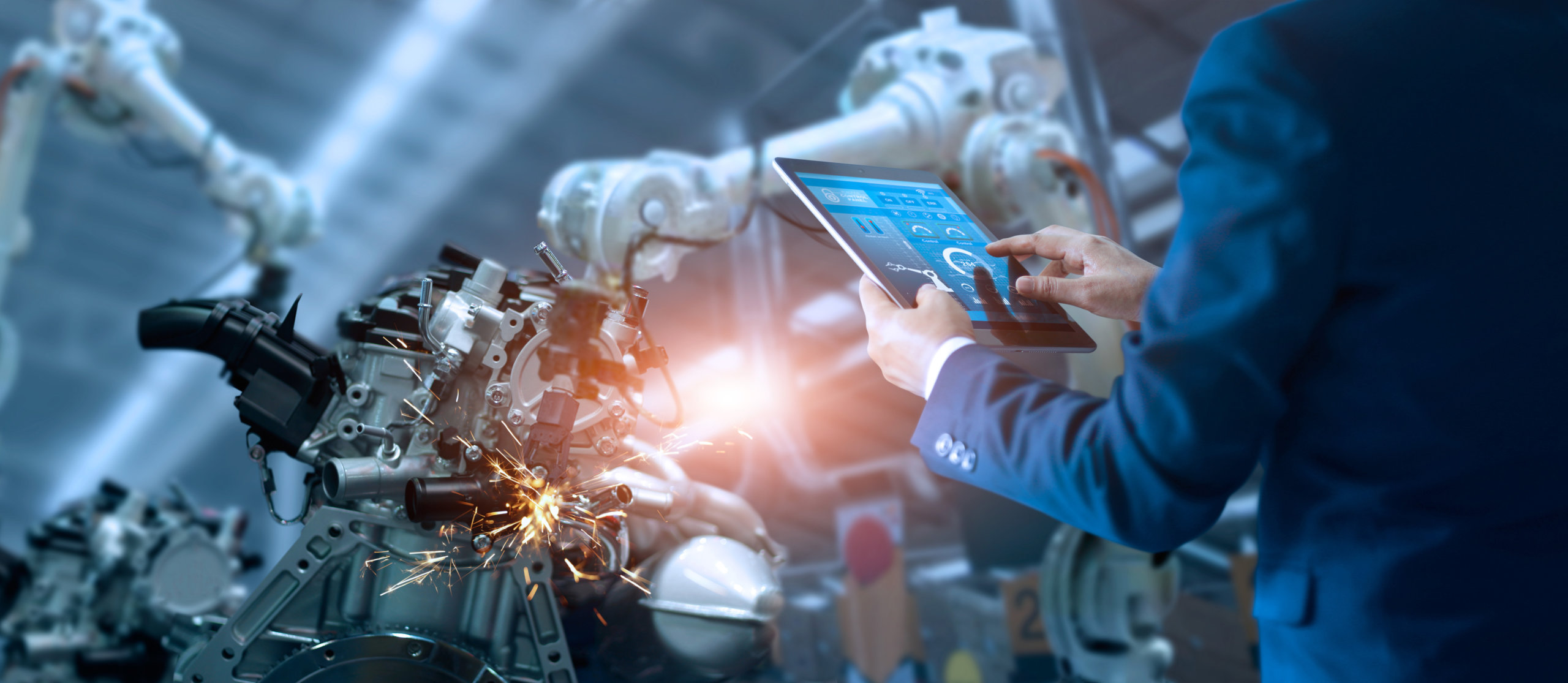 Manufacturing Industry 4.0: Industrial Automation in Ontario
Ontario is home to thousands of innovative manufacturers. These companies are involved in everything from making planes and helicopters to award-winning beer and wine.
One important – and growing – segment of Ontario's advanced manufacturing ecosystem is made up of companies that are engaged in the industrial automation industry. These are the companies that design, manufacture, and install the automated production technologies (e.g. assembly lines, robotic welding cells) that companies rely on to manufacture consumer and commercial products. These companies are on the leading edge of new production technologies, including those technologies associated with Industry 4.0.

The Trillium Network for Advanced Manufacturing has partnered with Automate Canada to better define the scope and economic contributions of Canada's industrial automation industry, and by extension, support the growth and competitiveness of these companies. As a result of this collaboration, we estimate that this critical segment of Canada's manufacturing sector contributes over $7 billion annual to GDP, employs over 58,000 people, and that those employees earn over $71,000 annually on average (this is $20,000 more than the average for all Canadians – testament to the high-quality of jobs in the automation industry!). Our analysis also suggests that over half of those employed in Canada's automation industry work for one of the over 500 automation companies that are based in Ontario.

Click here to see our presentation to the Automate Canada Steering Committee on April 14th, 2020.
Click here to learn more about Automate Canada.