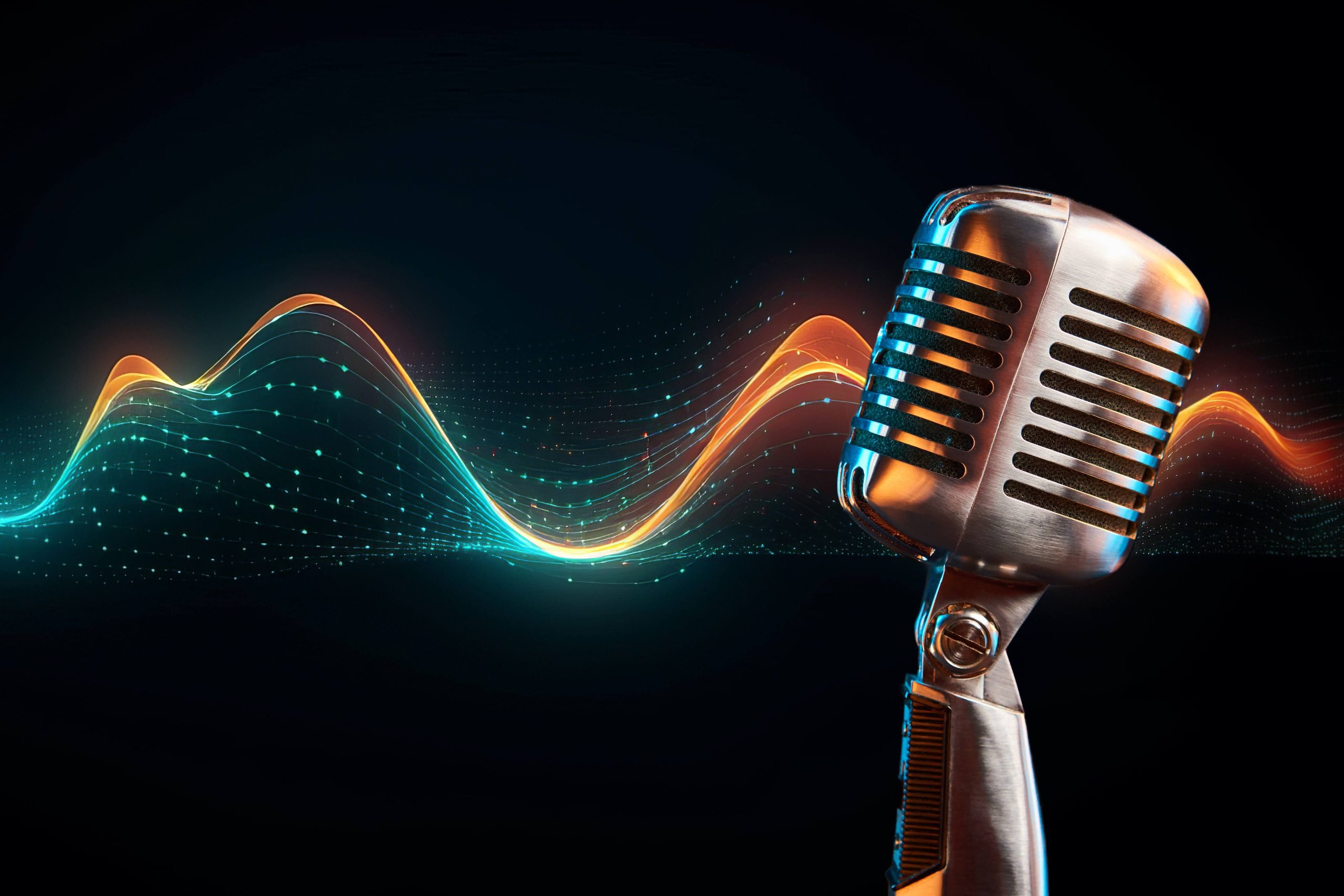 ABOUT THE PODCAST
You can't beat a good conversation...
'Making it in Ontario' is the official podcast of the Trillium Network for Advanced Manufacturing. The podcast features guests from a range of industries and explores a variety of topics and themes related to Ontario's globally competitive advanced manufacturing ecosystem.
From aerospace to cosmetics and Industry 4.0 to workforce diversity, 'Making it in Ontario' is one of the only podcasts dedicated to better understanding advanced manufacturing in Ontario.