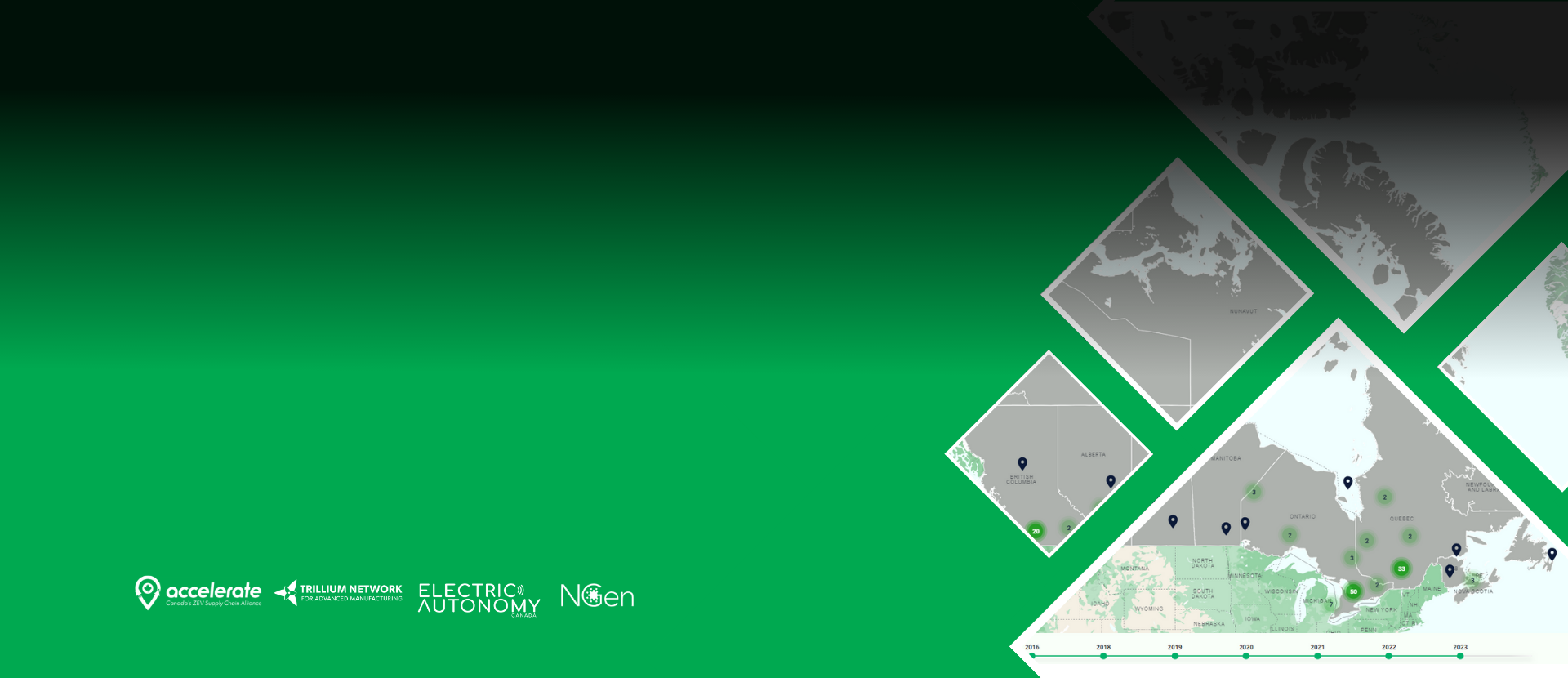 Feature
Canada's Zero Emission Vehicle Supply Chain Interactive Map
Innovative manufacturers thrive in Ontario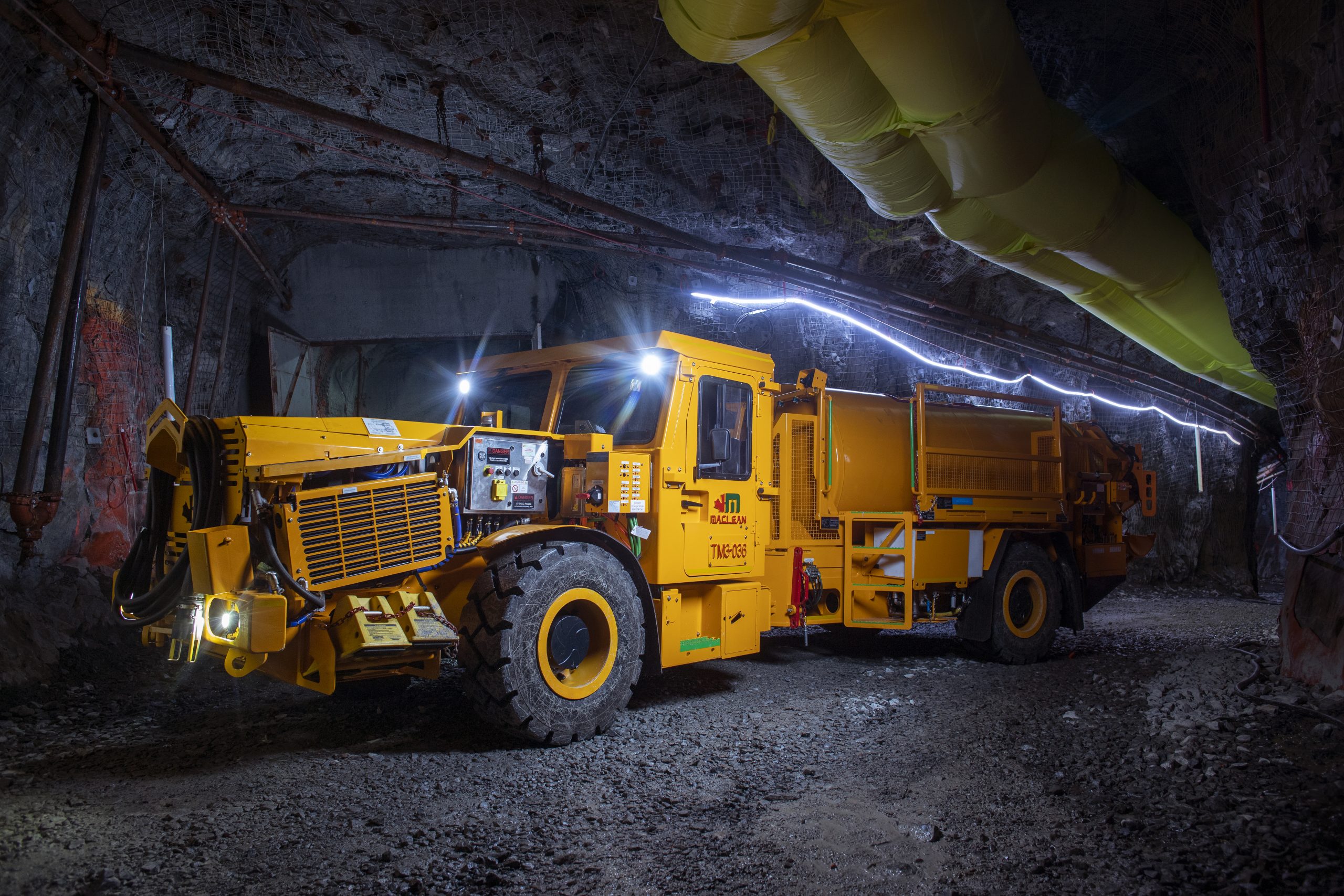 MacLean Engineering
For Don MacLean, the founder of the world's largest Canadian-owned mining equipment manufacturer, marketing was never just about advertising. It was about engineering innovative products that create their own markets. In the early 1980s, that core idea combined with a goal to improve mining safety motivated MacLean to develop a semi-mechanized rock bolter, a machine then unheard of in the industry. From that first rock bolter developed in the 1980s to the 500th unit assembled in 2021, MacLean Engineering & Marketing grew into a global success story.
DISCOVER TRILLIUMGIS
Explore an interactive map of over 8,000 manufacturing establishments in Ontario.