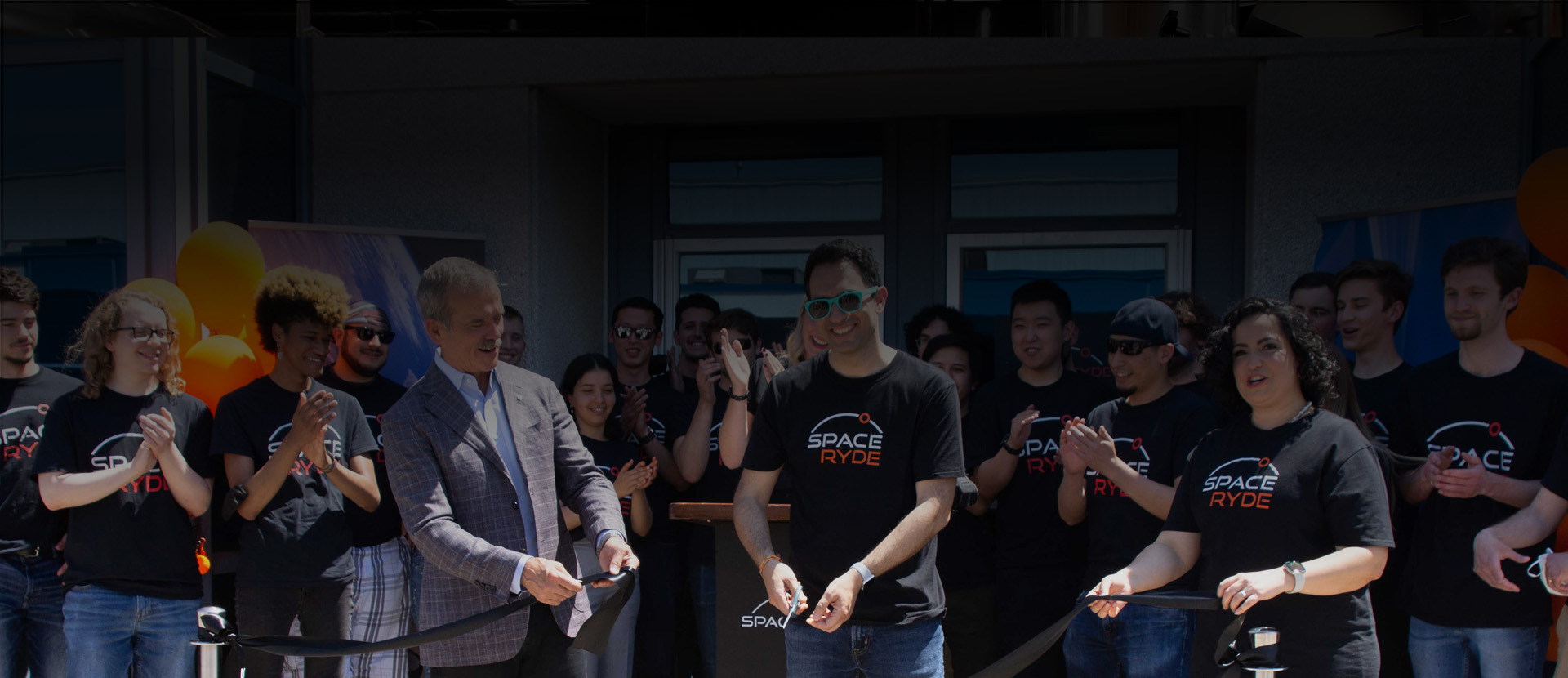 Feature
SpaceRyde: Canada's first orbital-class rocket factory
Innovative manufacturers thrive in Ontario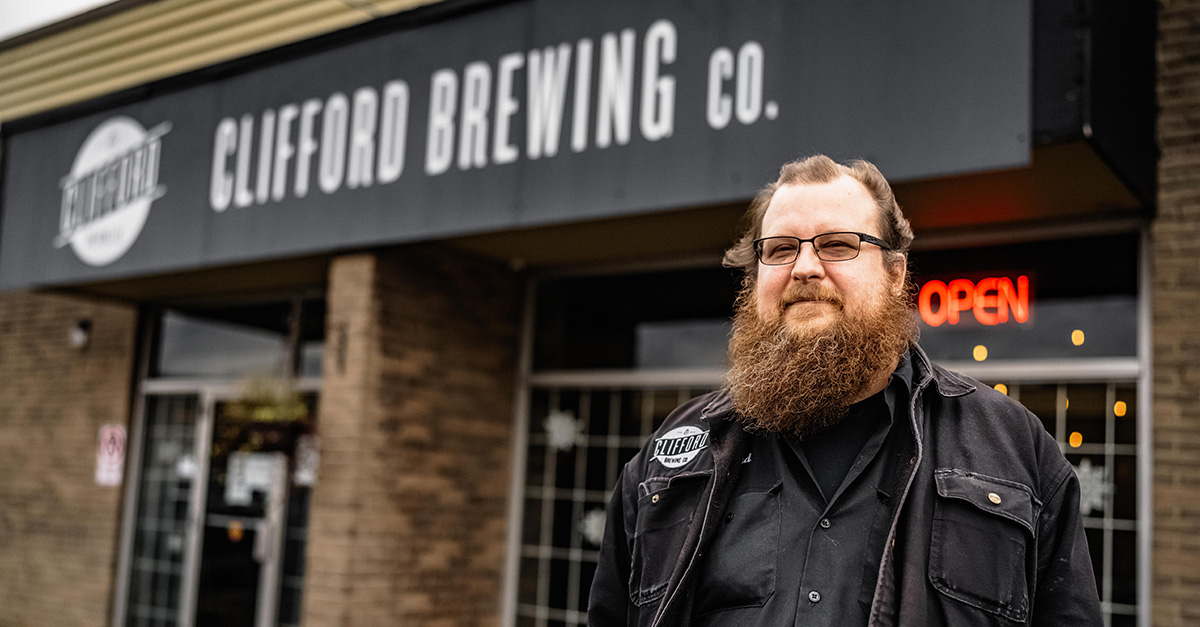 Clifford Brewing Company
In less than a decade, Clifford Brewing Company and its owner, Brad Clifford, went from brewing beer on a stovetop in a downtown Toronto condominium to winning the 2019 Canadian Brewery of the Year award. Most of Ontario's more than 300 craft breweries only dream of winning such a prestigious award. Clifford Brewing won the award less than two years after it established its bricks and mortar brewery on Nash Road North in east Hamilton.
DISCOVER TRILLIUMGIS
Explore an interactive map of over 8,000 manufacturing establishments in Ontario.