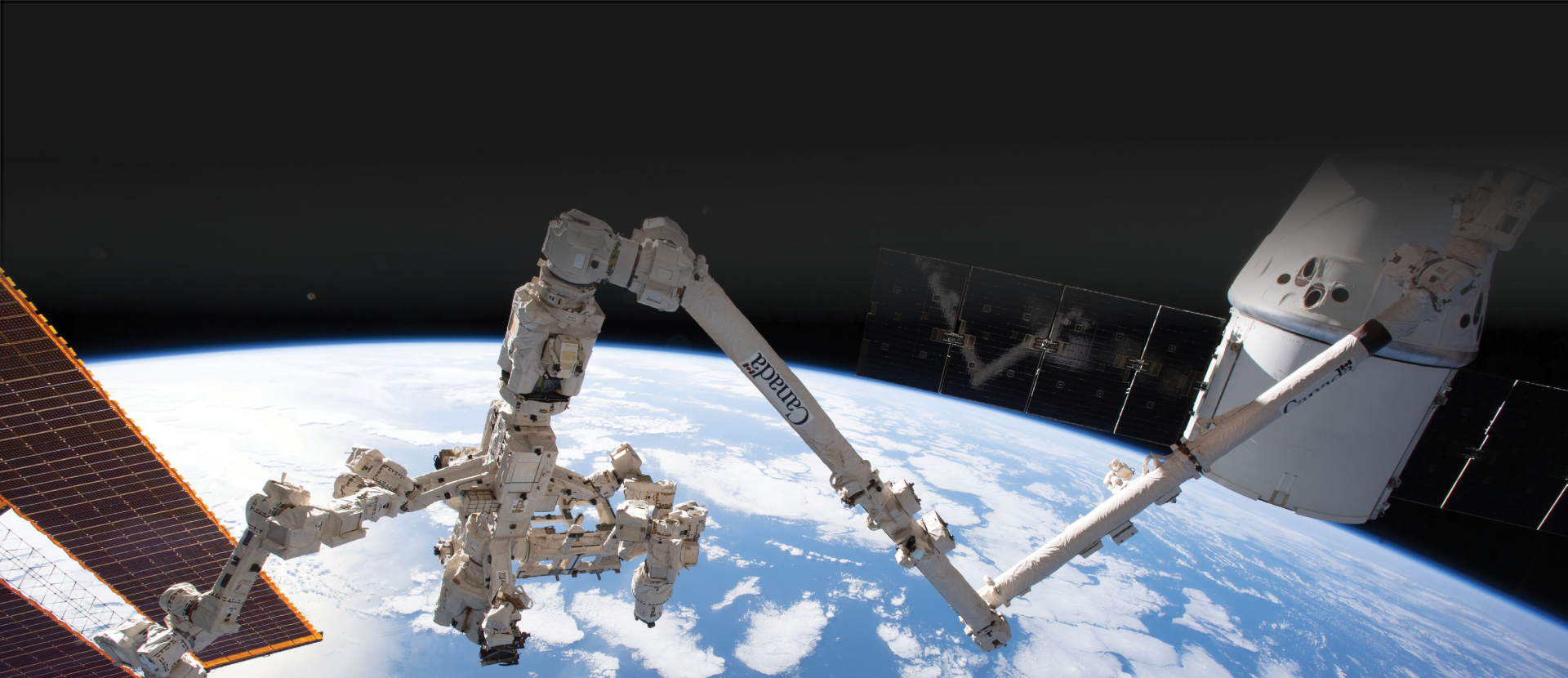 Feature
MDA, Brampton, and Canada's Future Space Economy
Innovative manufacturers thrive in Ontario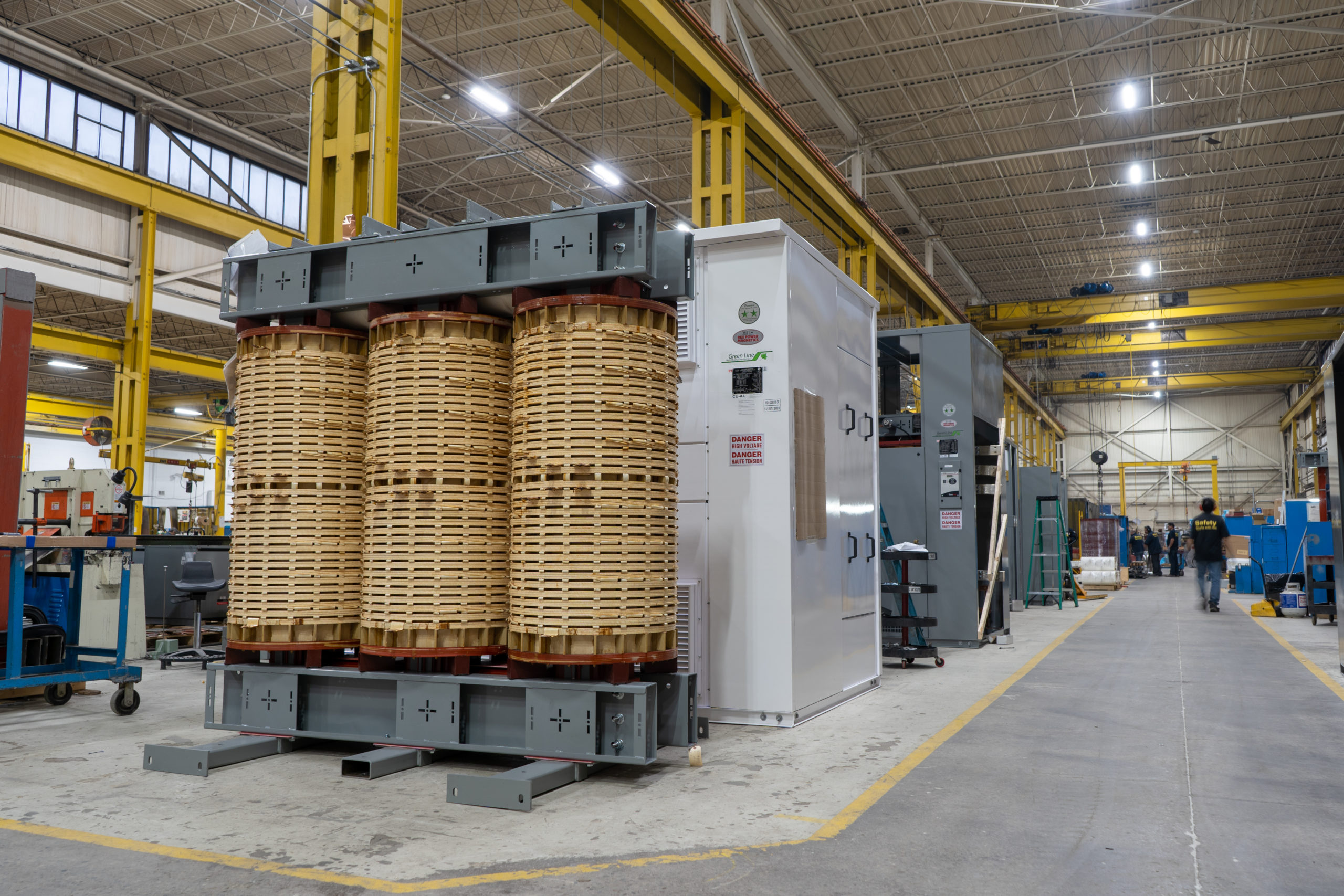 Rex Power Magnetics
Rex Power Magnetics specializes in manufacturing low to medium voltage, dry type power, distribution and specialty transformers. Bursting at the seams of its 145,000 square foot facility in Vaughan, the company is preparing to celebrate its 50th year in business.
DISCOVER TRILLIUMGIS
Explore an interactive map of over 8,000 manufacturing establishments in Ontario.