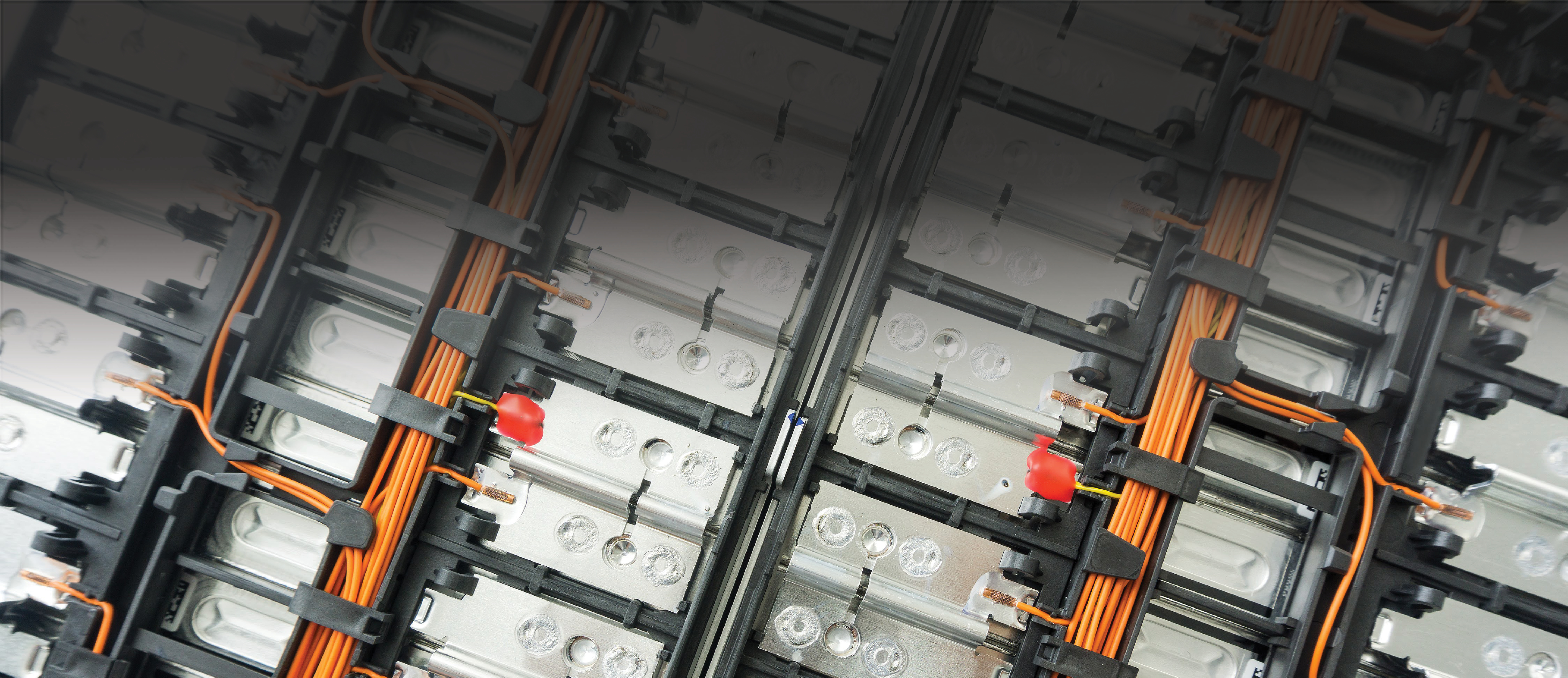 Feature
Electric Vehicles: a $48 billion opportunity for Canada
Innovative manufacturers thrive in Ontario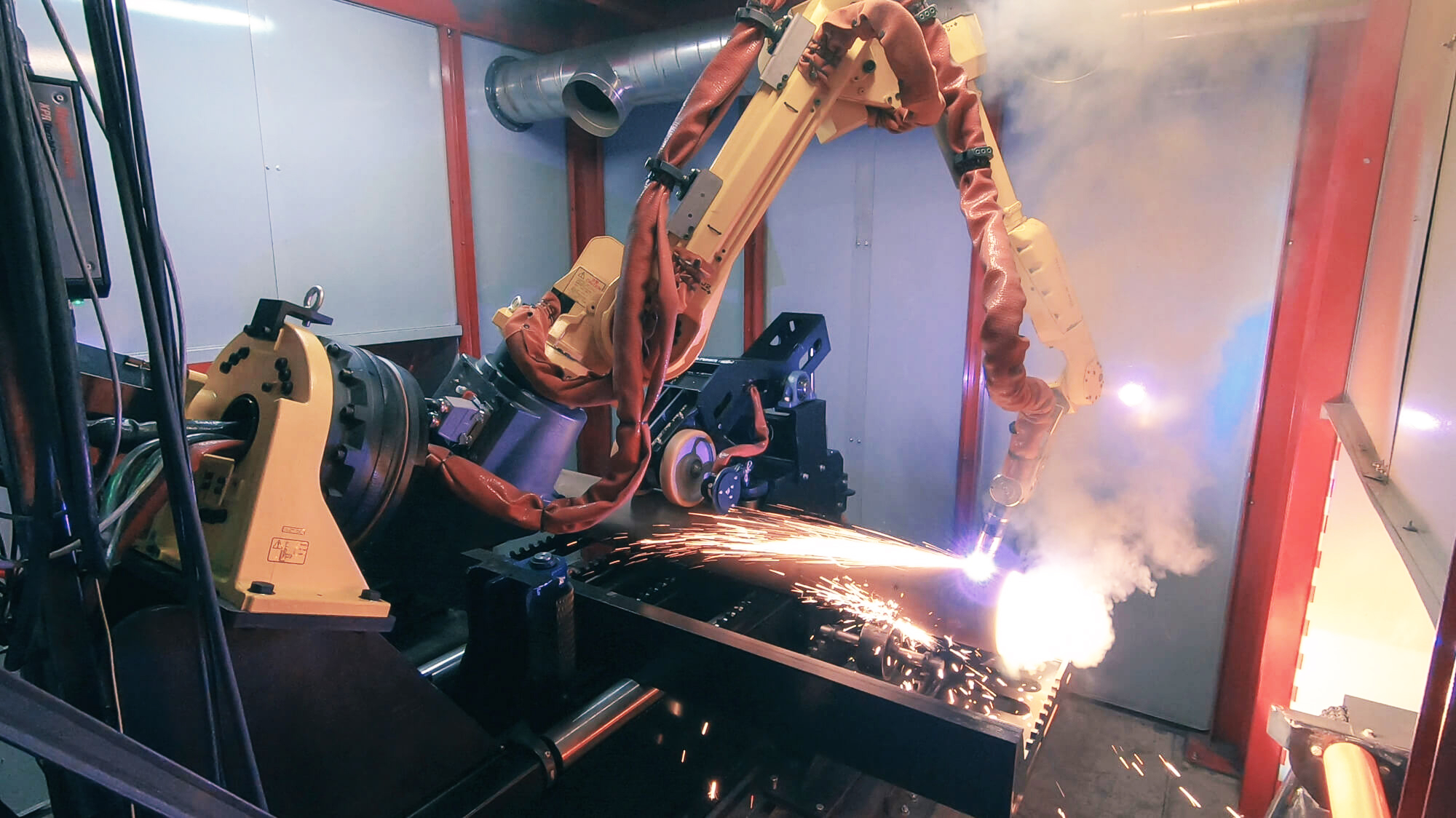 Prodevco Robotic Solutions
The cutting edge of manufacturing innovation is sometimes literally about cutting edges. Take, for example, the robotic plasma cutting cells developed by Prodevco, a subsidiary of Vaughan-based structural steel fabricator Burnco Manufacturing. Powered by a highly intelligent piece of software, Prodevco's smart robotic cells automate structural steel fabrication tasks traditionally done manually.
DISCOVER TRILLIUMGIS
Explore an interactive map of over 8,000 manufacturing establishments in Ontario.