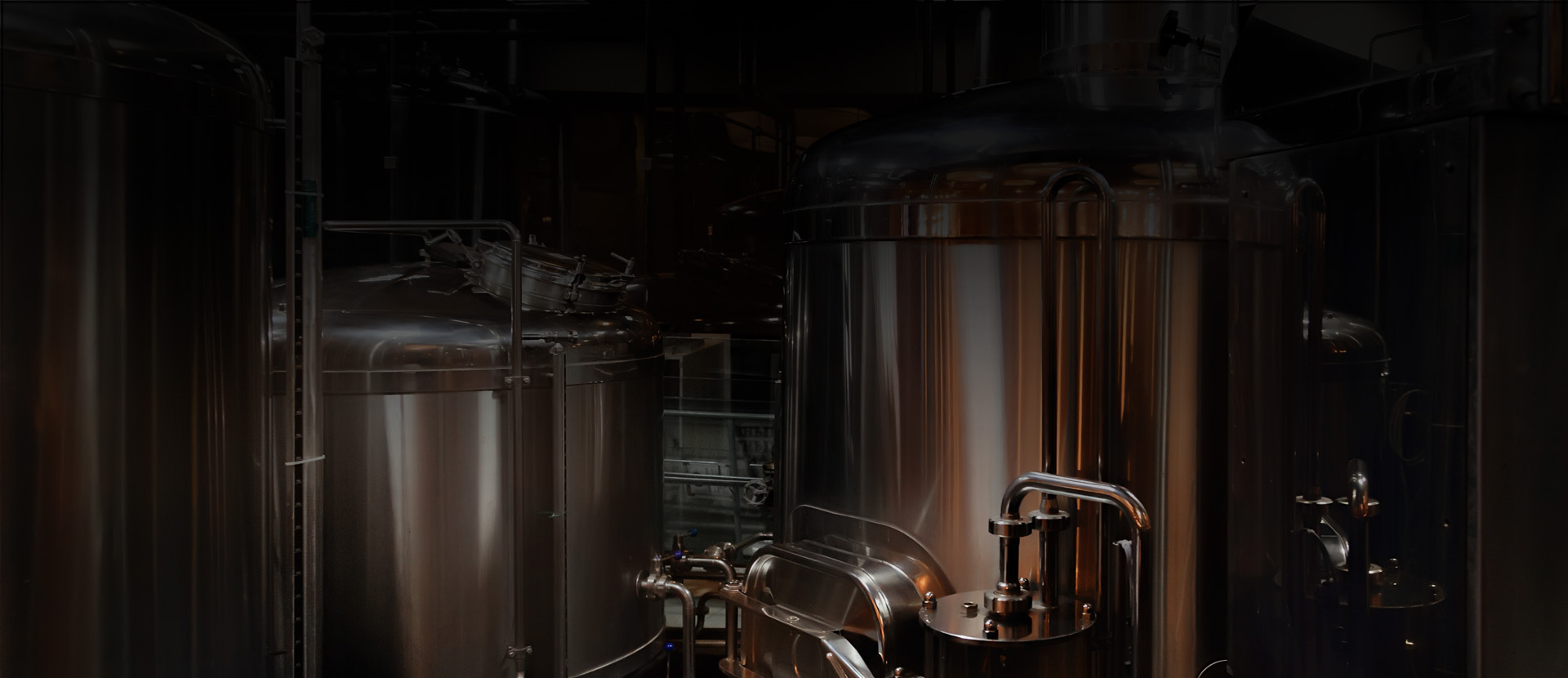 Feature
New Report Highlights Craft Brewing's Contributions to Ontario Communities
Innovative manufacturers thrive in Ontario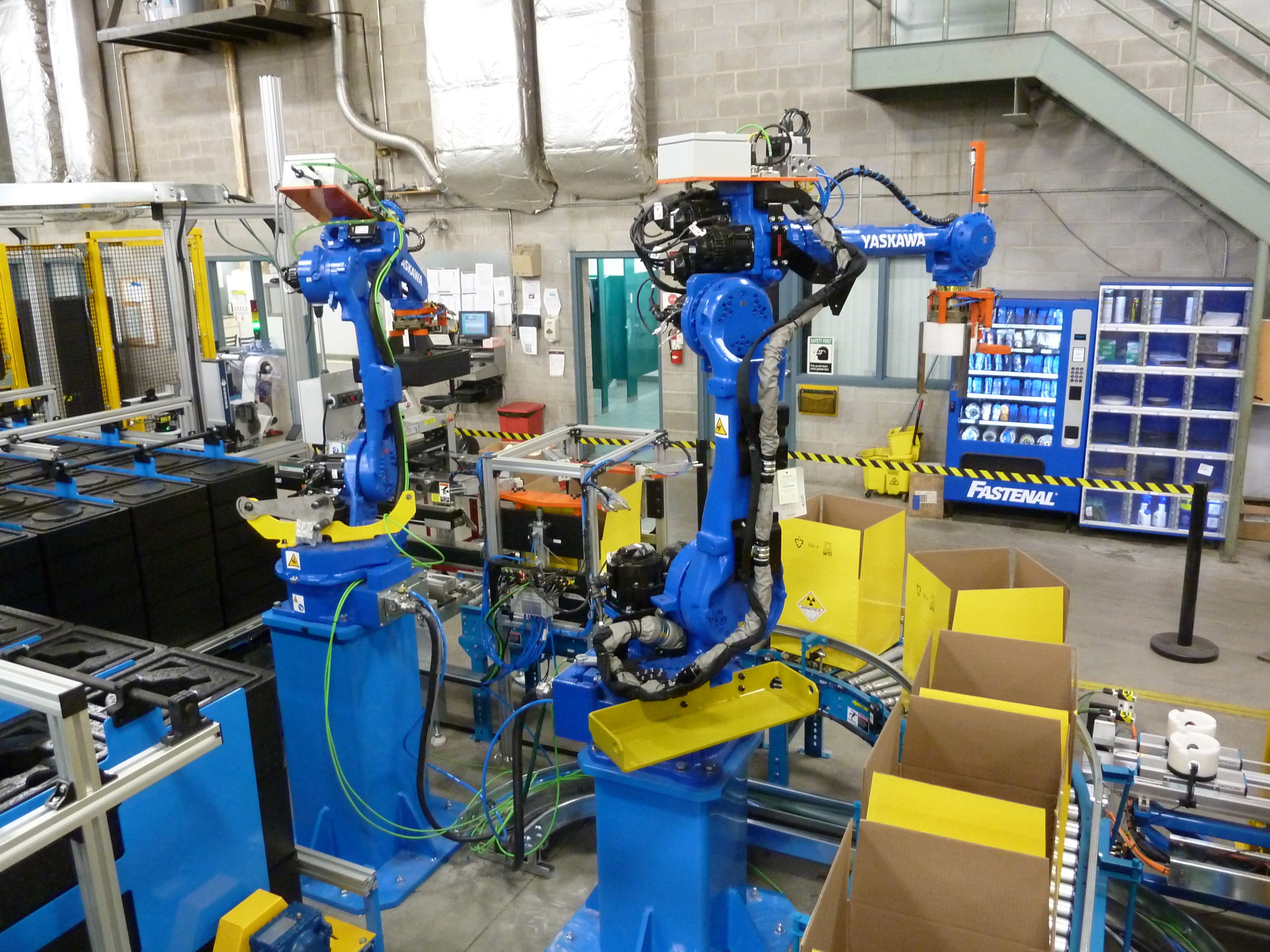 Promation
Ontario's automation and robotics industry plays a vital role in the expansion, scale up, and technological advancement of the manufacturing sector. Promation demonstrates that the industry can drive initiatives, collaborations, and innovations that have an even broader impact.
DISCOVER TRILLIUMGIS
Explore an interactive map of over 8,000 manufacturing establishments in Ontario.