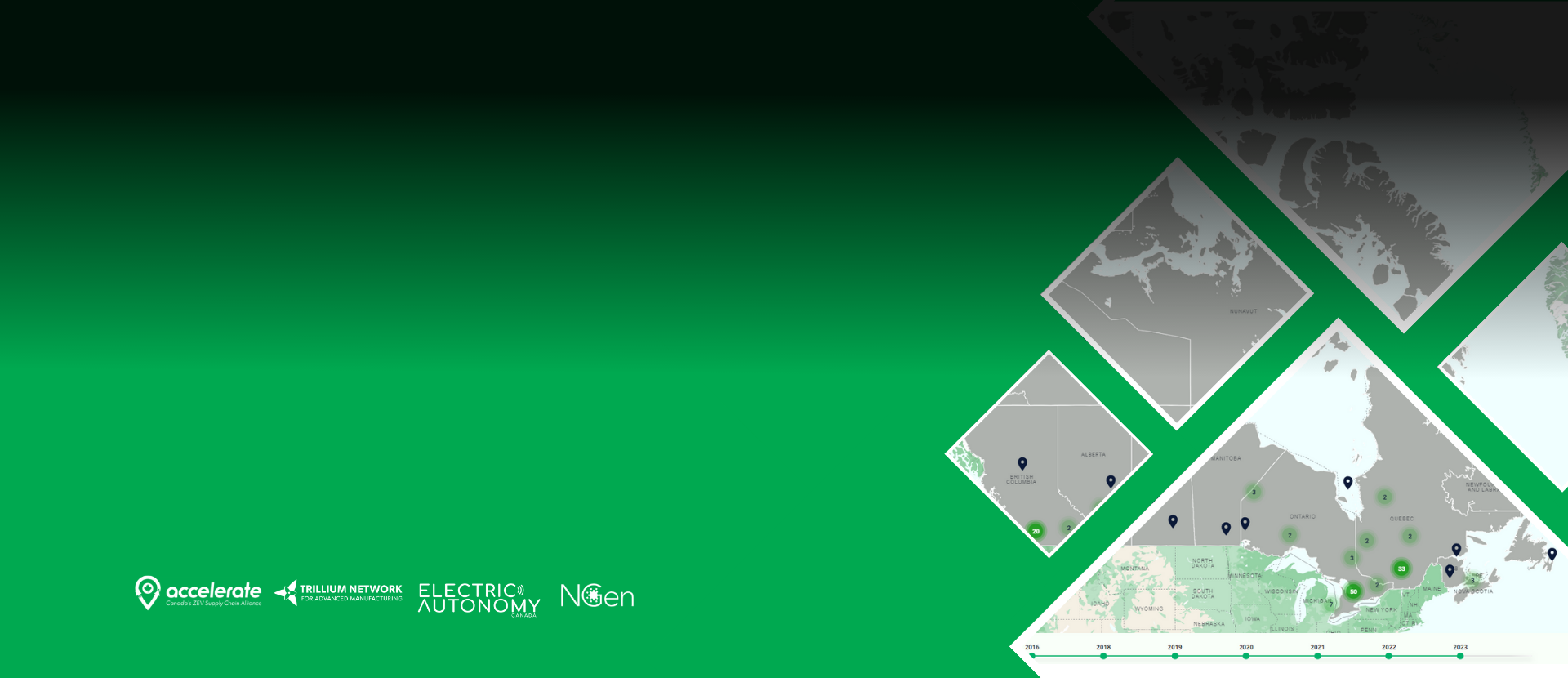 Feature
Canada's Zero Emission Vehicle Supply Chain Interactive Map
Innovative manufacturers thrive in Ontario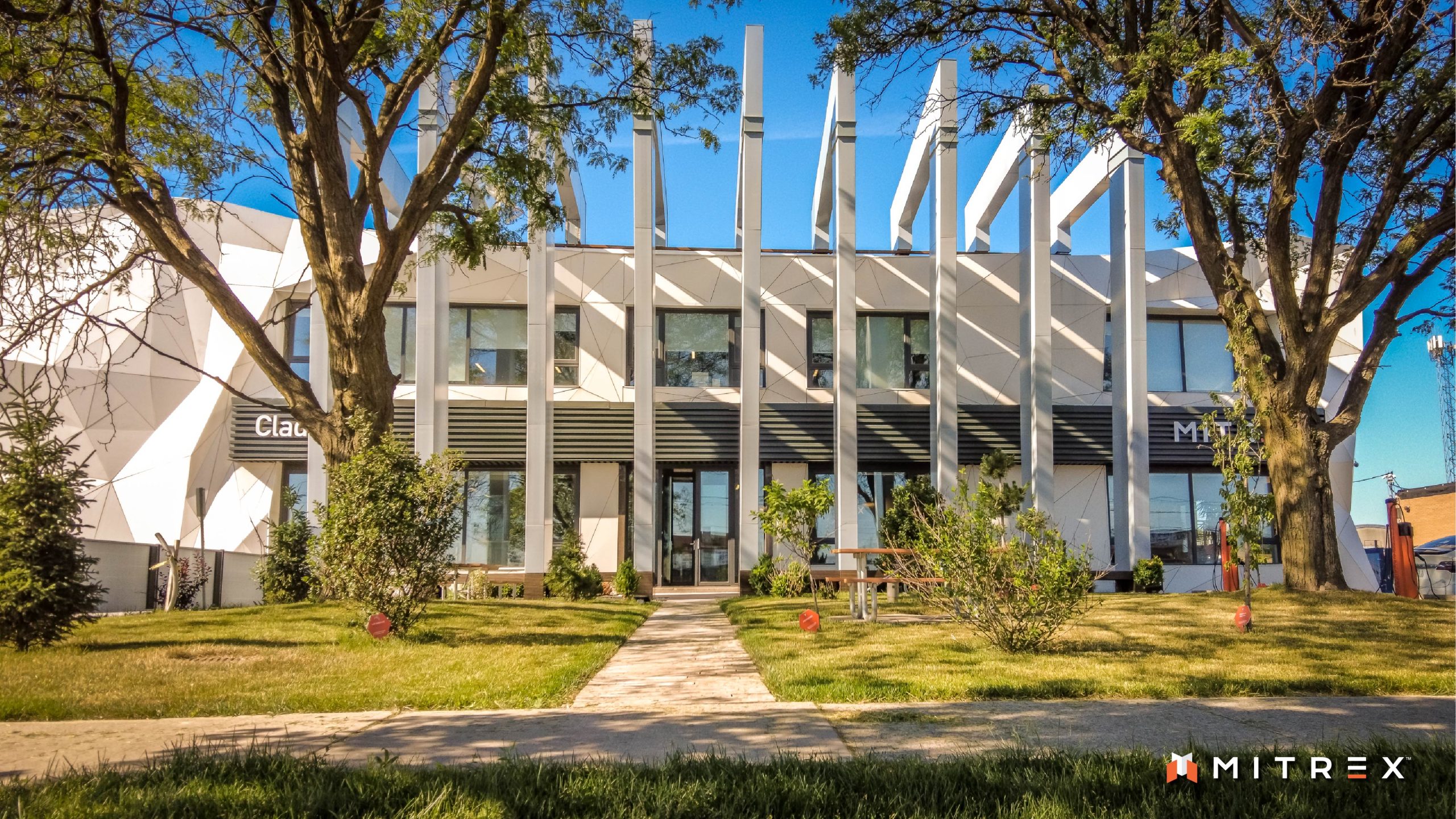 Mitrex
Founded in 2019, Mitrex brings together two well-established products–solar panels and building cladding–and combines them to build something novel. The product, which is called building-integrated photovoltaics (BIPV), was launched in 2019 after four years of research and development. Now employing 100 people at its near-fully automated facility in the Toronto suburb of Etobicoke, the company is the world's largest manufacturer of BIPV.
DISCOVER TRILLIUMGIS
Explore an interactive map of over 8,000 manufacturing establishments in Ontario.