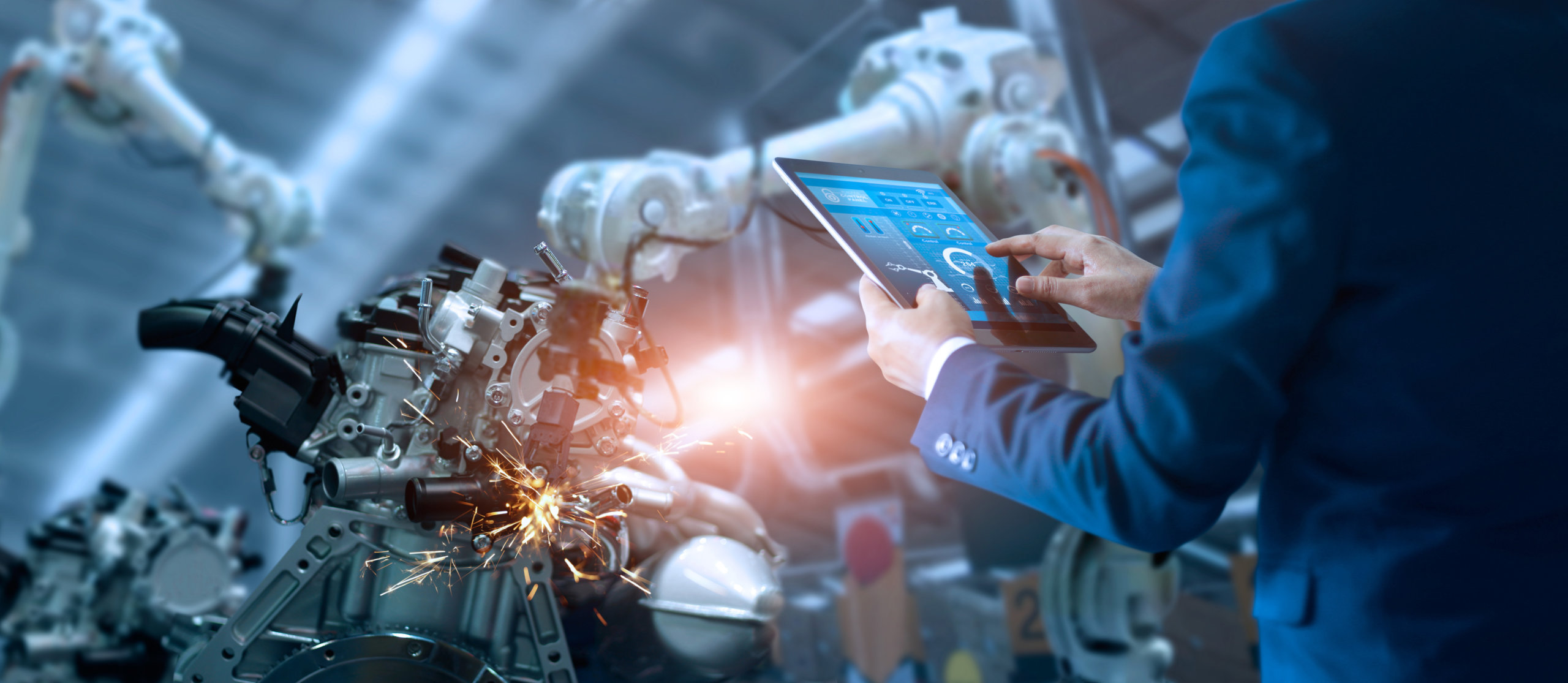 News
Non-profits team up to improve employment outcomes for women in manufacturing
Build a Dream and the Trillium Network to develop action plan for industry
The Trillium Network for Advanced Manufacturing, a non-profit organization dedicated to raising public and investor awareness of Ontario's advanced manufacturing ecosystem, today announced that it will partner with non-profit Build a Dream to support efforts to improve employment outcomes for women in manufacturing.
The strategic partnership will tackle barriers that are keeping women out of the industry through several steps:
1) Identify challenges related to advancing the employment of women in manufacturing,
2) Identify Ontario manufacturers that have implemented effective practices to engage, recruit, and retain women, and
3) Develop an 'Action Plan' for use by manufacturers, governments, and partner organizations (e.g. educational institutions, industry associations) to engage, recruit, and retain women.
Several Trillium Network for Advanced Manufacturing's initiatives already focus on the manufacturing workforce. This partnership, however, focuses specifically on diversity and inclusion. "The partnership is a way to push for real change in manufacturing and in employment outcomes. There are companies that have made tremendous advancements in diversity and inclusion and benefit enormously from the talent pool that they have created. We hope to take those best practices and show others how to implement new processes and shift the perception of women in manufacturing," says Dr. Brendan Sweeney, Trillium's Managing Director.
"There are many great tools and resources shared by invested stakeholders that already exist. Our goal is to gain greater insight from industry leaders who have committed to diversity and inclusion. Throughout the years, we have found that increasing the number of females in male dominated industries will require intentional and purposeful action for all parties: educators, industry and community," says Nour Hachem-Fawaz, President and Founder of Build a Dream. The organization frequently speaks with stakeholders from different industries to help them improve recruitment, as well as provide female employees with a platform to share their message with young women who may not have considered these careers previously.
There are many questions that need to be addressed. Why are women under-represented in these fields after so much effort? Why are there significant setbacks with retention and why are women not making it to the leadership table? Together, Trillium and Build a Dream have set a goal to find answers and learn more about the approaches stakeholders can take to help support the industry in recruiting a diverse and inclusive talent pipeline. Both organizations know that a one-size-fits all solution will not work; instead a strong effort is required from all invested partners with honest reflection on the institutional and systematic barriers that have limited women's progress in these fields.
Hachem-Fawaz: "There has been a lot of research already but to really change the numbers, we need intentional, purposeful and committed action. It's an investment we all have to make."
Meetings, brainstorming, and resource-sharing has already begun, with additional steps being executed as the summer progresses. The partners expect to release their action plan by October 2020.
About Build a Dream
Build a Dream is a powerful initiative that attracts, encourages, and empowers female students to pursue careers in skilled trades, STEM (Science, Technology, Engineering, Math), emergency response, and entrepreneurship. Build a Dream holds hands-on learning camps for girls, spotlights female mentors, and offers free interactive career expos for parents and young women. The non-profit organization is also a catalyst in workforce development, working closely with industry to create diverse and inclusive working environments.
About the Trillium Network for Advanced Manufacturing
The Trillium Network for Advanced Manufacturing is a provincially-funded not-for-profit organization whose purpose is to raise public and investor awareness of Ontario's advanced manufacturing ecosystem. Trillium's offices are located on the campus of Western University in London, Ontario.
—30—
For more information about Build a Dream, please contact:
Nour Hachem-Fawaz
President & Founder
Build a Dream
m. 519.560.7877
e. nour@webuildadream.com
www.webuildadream.com
For more information about the Trillium Network for Advanced Manufacturing, please contact:
Brendan Sweeney, PhD
Managing Director
Trillium Network for Advanced Manufacturing
m. 905.807.2548
e. bsweeney@trilliummfg.ca