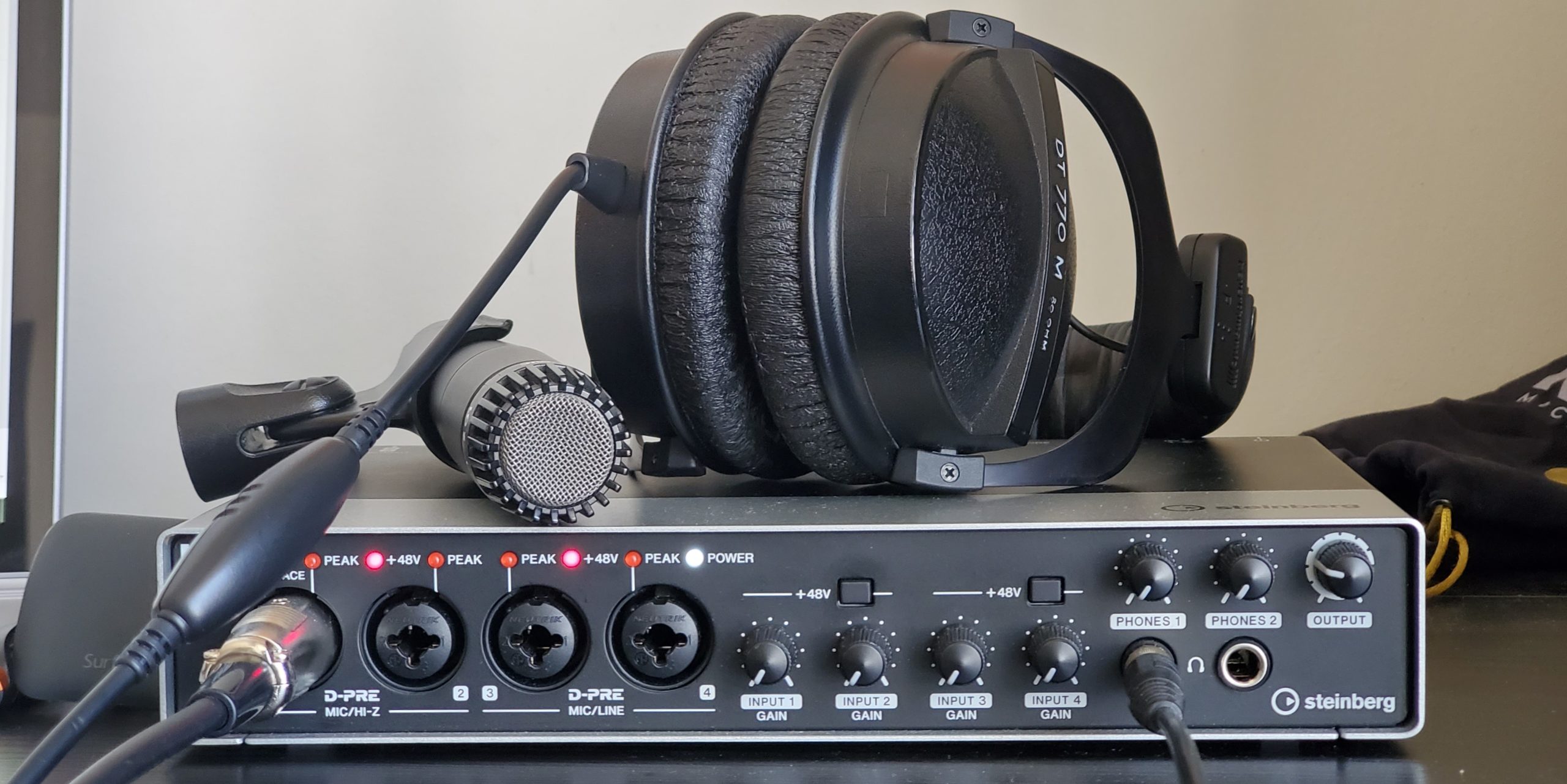 Making it in Ontario: the Official Podcast of the Trillium Network for Advanced Manufacturing
You can't beat a good conversation…
Given the dynamic nature of Ontario's advanced manufacturing ecosystem, the Trillium Network for Advanced Manufacturing launched a podcast series called Making it in Ontario. In it, host Nick Persichilli discusses the issues and opportunities facing the advanced manufacturing ecosystem in Ontario with the people confronting them every day. We'll also be sharing their insights into the challenges they face. Listed below are the episodes. Have a listen.
John Romano
Nickel Brook Brewing Co.
In this episode of 'Making it in Ontario,' Nick hands Brendan the mic for a conversation with John Romano, the president and co-owner of the Nickel Brook Brewing Co. John and Brendan's passion for Ontario's craft brewing industry is evident throughout the episode. This passion is reflected in their love of Ontario craft beer and their interest in the industry's explosive growth over the past two decades (the fastest-growing segment of manufacturing), which is documented in a recent Trillium Network report.

Jayson Myers
NGen
In this episode of 'Making it in Ontario', Nick and Brendan chat with NGen CEO Jayson Myers. As CEO, Jayson's task "…is to build world-leading advanced manufacturing capabilities in Canada for the benefit of Canadians. And I think, perhaps over the past year or so, we've seen how important it is to make things here in Canada – it helps to save lives." With over 35 years of industry experience, Jayson has witnessed a lot of change in this sector – and we wanted to get his thoughts about how we got to where we are and where he thinks we are headed
Aaron Tisdelle
Girotti Machine
What's behind the door? Turns out, not enough people know what's behind the door of a machine shop. It's more than just a machine. It's also a rewarding career. If Ontario hopes to continue competing globally, it needs to attract more people to the jobs available in manufacturing. Aaron shares how he does it with his staff, and gives us his ideas on what he'd like to see done on a broader scale.
Kim & Simmie Thiara
AceTronic Industrial Controls
In this episode, we sat down with Kim and Simmie Thiara to discuss the challenges faced by women in manufacturing and the struggles of doing business in a pandemic. As the second generation owner of the company, Kim has had her share of challenges with gender discrimination. Her daughter Simmie has as well but her generation deals with it a bit differently.


---
Max Preston & Robert Graup
Axiom and Intex Tooling
Industry 4.0 has been described as the best tool in the belt for manufacturers looking to find production improvements. However, as our discussion with Max and Robert demonstrate, Industry 4.0 isn't a tool in the belt, it IS the belt. This belt can contain all the latest tools to help you find efficiencies in your shop floor, or it weigh you down. Powerful tools must be wielded carefully.
Making it in Ontario
Brendan, Denise, & Nick
You can't beat a good conversation. And this is the first one we released. In it, host Nick Persichilli chats with Trillium Managing Director Dr. Brendan Sweeney and Operations Manager Denise Deschênes-McKay to discuss why we are podcasting, the reports published thus far, and the lessons learned from Trillium's research.