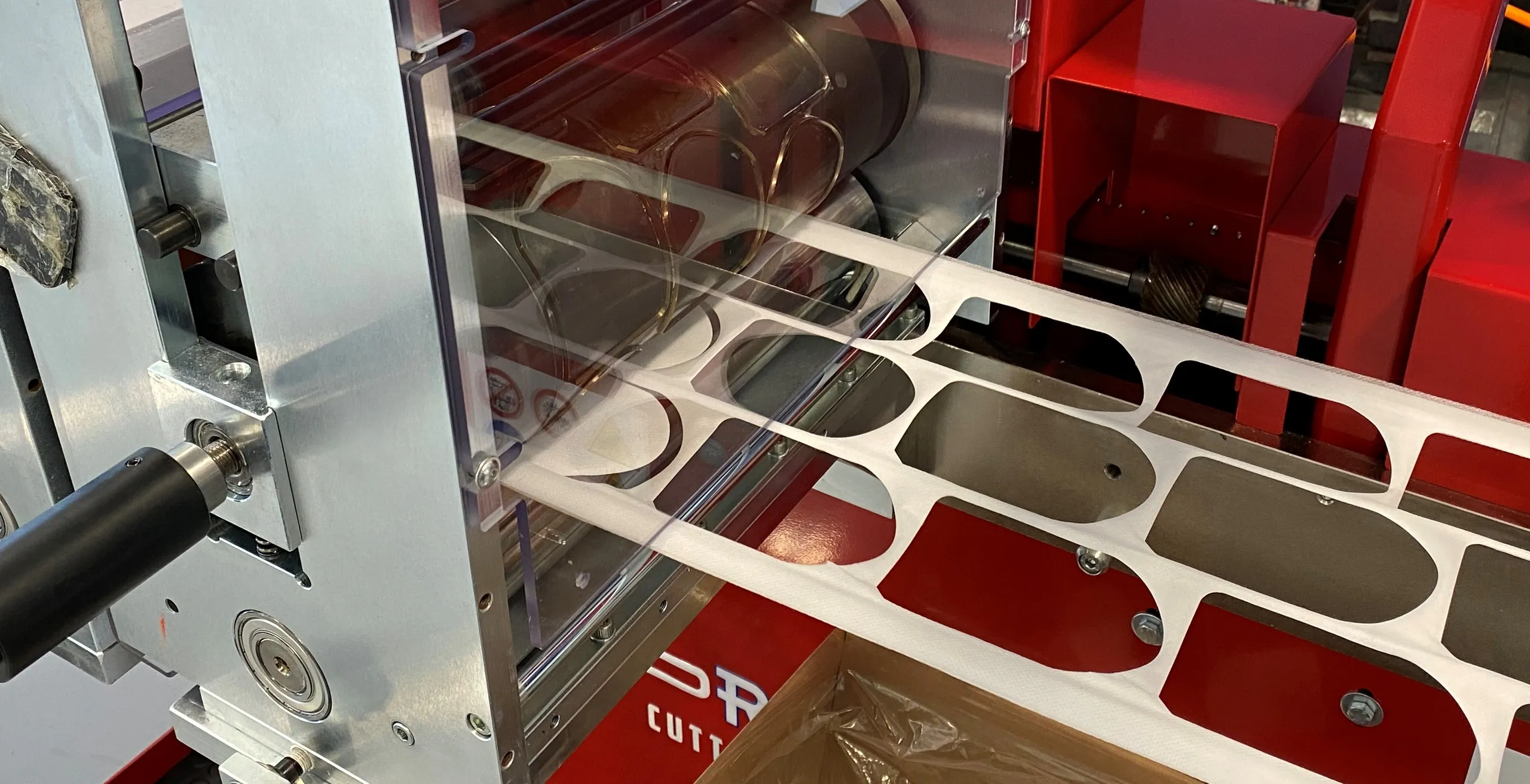 News
How making PPE locally can save lives: A chat with CAPPEM
George Irwin and Danielle Cane from The Canadian Association of Personal Protective Equipment Manufacturers discuss the benefits and challenges of making PPE locally.
Disclaimer: This podcast focuses on manufacturing. It should not be considered a source of medical or public health information. For medical and public health information and guidance, please refer to the Ontario Ministry of Health and Long-Term Care, Health Canada, or your local public health board.
Over the past two years, hundreds of Ontario manufacturers pivoted or established new facilities to manufacture personal protective equipment (PPE) such as masks, gowns, testing kits, and sanitizing materials. These products were essential to public health during the pandemic and these manufacturers have been heralded by governments, the business community, and the public alike. According to APMA President Flavio Volpe, the growth of PPE manufacturing in Ontario represented the 'largest peacetime mobilization of Canada's industrial capacity' ever.
In this episode of 'Making it in Ontario', Nick chats with George Irwin and Danielle Cane from the recently formed Canadian Association of Personal Protective Equipment Manufacturers (CAPPEM), an association that represents more than 27 companies across Canada and that aims to ensure that Canada will never again be vulnerable to shortages of PPE during a time of pandemic or otherwise.
The episode focuses on both the successes and the challenges faced by Ontario PPE manufacturers. Throughout the episode, Danielle and George also remind us that local and domestic PPE manufacturers do not only create economic benefits, but they are also an important source of innovation- innovation that may potentially yield public health benefits.
For more about how George and his company, TreborRX (a proud CAPPEM member), are manufacturing world-class PPE in Ontario check out this video produced by our friends at Simcoe County:
Timestamp
00:00-03:13 – Nick's Intro
03:14-04:39 – Meeting the guests
04:40-05:49 – The shift from making toys to PPE
05:50-11:58 – Reviewing the chaos of March, 2020, and CAPPEM's raison d'etre
11:59-15:45 – How to compete with low cost regions for making PPE: Automation & Technology!
15:46-17:25 – The numerous advantages of making PPE in Ontario: Quality, tracability, & testing
17:25-21:35 – Let's learn about masks, how they fit, and how they function
21:36-28:31 – Discussing the science of masks: Electrostatics, Brownian motion, and bioaerosols
28:32-33:59 – How to get more Ontario-Made masks onto more faces
Links
Ontario Ministry of Health and Long-Term Care
Health Canada
Canadian Association of Personal Protective Equipment Manufacturers
CAPPEM Purchasing Directory
Trebor Rx Corp.
For a complete list of Podcast episodes, click here.