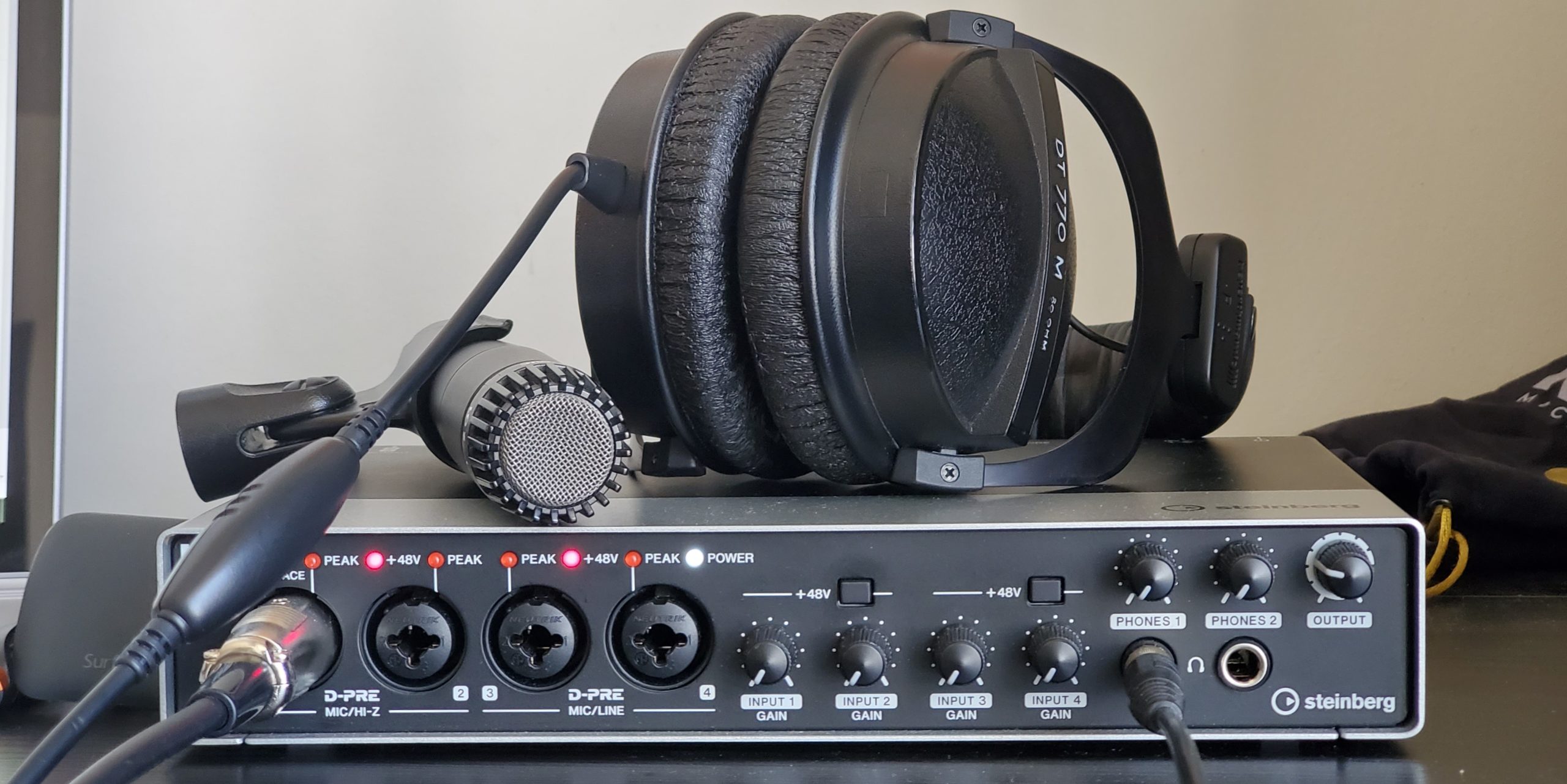 News
Trillium Network releases new podcast, 'Making it in Ontario'
The ideas are out there. We'll bring them to you on 'Making it in Ontario', the official podcast of the Trillium Network for Advanced Manufacturing.
The Trillium Network for Advanced Manufacturing is making some changes to the way we communicate with our stakeholders:
Step 1 – Hire a Communications Officer (Nick Persichilli)
Step 2 – Create a communications plan (thanks, Nick!)
Step 3 – Publish our first quarterly video update with our Managing Director, Brendan Sweeney.
Step 4 – Release 'Making it in Ontario', the official podcast of the Trillium Network for Advanced Manufacturing
Hosted by Nick Persichilli, 'Making it in Ontario' fills an important gap in the Trillium Network's communications activities. Filling this gap became increasingly important during the COVID-19 pandemic when our ability to engage in conversations with partners and stakeholders was limited. So, in addition to our written content, 'Making it in Ontario' brings you in-depth and intimate conversations about some of the most important issues facing Ontario manufacturers with the people who confront these issues every day.
In the first episode, Nick sits down with Brendan and with the Trillium Network's Operations Manager (and longest-serving full-time employee) Denise Deschênes-McKay. Over the course of this conversation, they discuss the history of the Trillium Network, the new communications plan, some recent projects (including our report on Gender Diversity in Ontario Manufacturing), the ambiguity surrounding the definition of advanced manufacturing, the importance of municipal Economic Development Officers, and the evolution of Ontario's fastest growing manufacturing industry, craft brewing (view the report).
We believe that you will be impressed by the depth and quality of the conversation. If we're right, you will want to make sure you listen to upcoming episodes of the podcast featuring:
Aaron Tisdelle, Girotti Machine
Nick and Brendan sit down with Aaron Tisdelle, the President of Girotti Machine (St. Catharines), and discuss everything from the challenges of finding talent, to what a job in manufacturing can mean for young people. Turns out, it's a lot. Most people don't know what to expect behind the door of a machine shop, so we went and took a look for ourselves. It's a lot more than just a machine.
Kim and Simmie Thiara, Acetronic Industrial Controls
Nick and Trillium Network Program Officer Shannon Miller discuss the challenges of operating a business during a pandemic and get some insights into our report on gender diversity. Kim's daughter Simmie shares how her approach to dealing with unwanted male attention while at work differs from her mother's. While some progress has been made in making women feel comfortable in their work environments, the reality is that a lot more work needs to be done.
Max Preston, Axiom/SMART Attend
Nick and Shannon travel north of Toronto to Aurora to discuss Industry 4.0 with Max Preston from SmartATTEND/Axiom Group and Robert Graup from Intex Tooling. Industry 4.0 promises gains in efficiency and productivity and is critical for Ontario manufacturers looking to stay competitive. However, as our guests point out, not everyone is seeing the same benefits because not everyone knows how to implement it…yet.
In the first episode of 'Making it in Ontario', what starts as a seemingly casual conversation about the Trillium Network ends up yielding some fascinating insights into the evolution and trajectory of Ontario's advanced manufacturing ecosystem. However one thing it didn't yield was a concise definition of advanced manufacturing. We all know it when we see it, but it's difficult to define – and if we want to support it, we need a common definition. More on that soon. 
Unlike our written material, or even our video updates, 'Making it in Ontario' is not scripted. Nor is it rehearsed. If it was, it might not yield the same insights. It might not yield the same candid comments and unanticipated ideas. But that's just it. That's why we're podcasting: to capture the otherwise unexpected, create knowledge through conversations, and share that knowledge with our partners, stakeholders, and the general public.
Timestamps
0:00 – 05:14: Introduction to 'Making it in Ontario'
5:15 – 6:17: Meet Denise and Brendan
6:18 – 11:40: Value of Podcasts (Nothing beats a good conversation)
11:41 – 15:37: The Communications Plan (In Progress)
15:38 – 17:50: The Trillium Network as a Public Good
17:51 – 19:57: The History of the Trillium Network (according to Denise)
19:58 – 29:25: Gender Diversity and Ontario Manufacturing
29:26 – 37:35: Good Things Brewing: the Trillium Network's 'Craft Beer Report'
37:53 – 46:45: Craft Beer: a Recipe for Manufacturing Success?
46:46 – 48:19: Economic Development Professionals ARE Public Sector Leaders
48:20 – 53:43: All About Municipal Economic Development Officers
53:44 – 56:14: Ontario Manufacturing is a Critical Tax Base!
56:15 – 59:10: Manufacturers that Pivoted
59:11 – 1:11:48: Trillium GIS and What we Learned about Manufacturing in the GTA
1:11:48 – 1:16:00: The Trillium Network's Roundtable Discussions
1:16:01 – 1:22:59: Who Knew? The Trillium Network's Company Profiles
Links
Quarterly Video Update
Good Things Brewing: Ontario's Craft Beer Industry, 2010-2019
Gender Diversity and Ontario Manufacturing
Wikipedia's Definition of Advanced Manufacturing
Trillium GIS
Trillium Network's Company Profiles