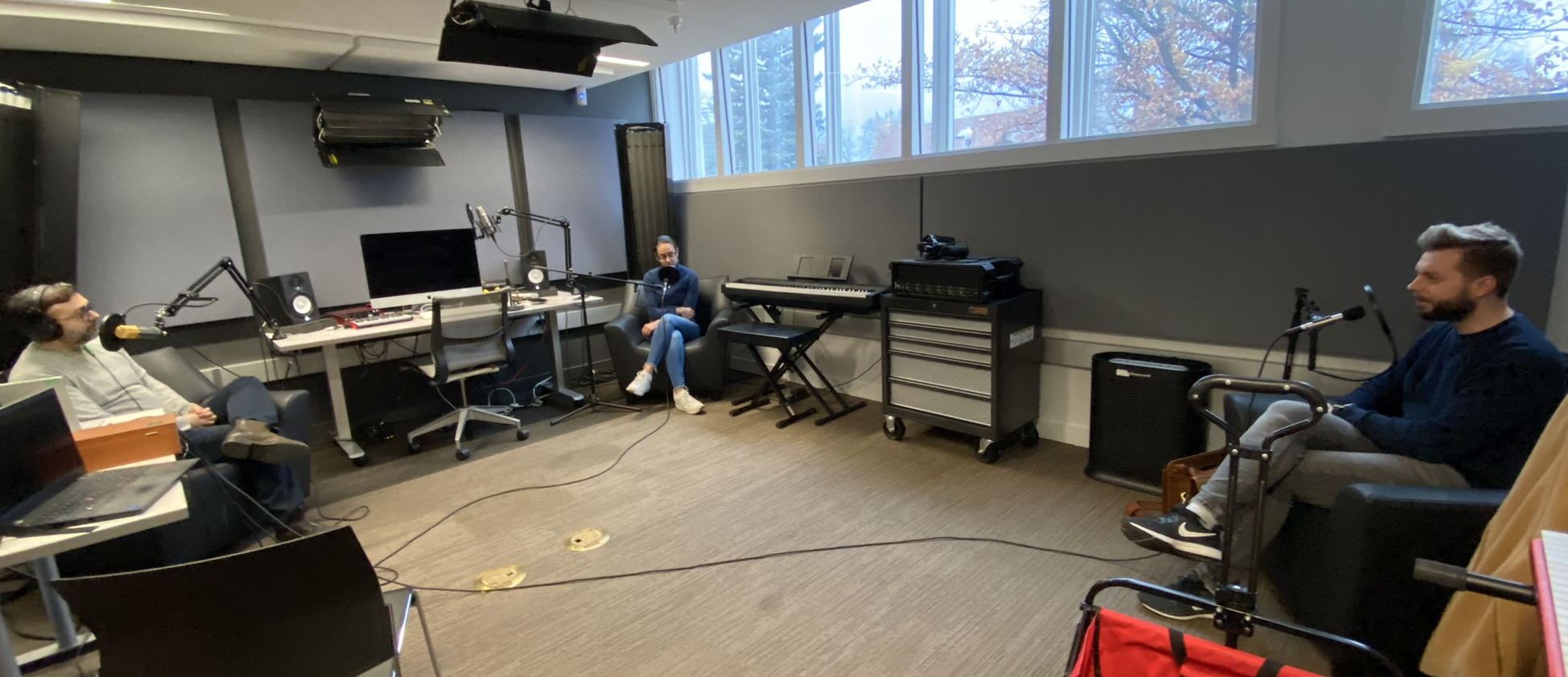 News
Advanced Manufacturing for Advanced Manufacturers
When no solutions exist, create your own!
In this episode, Nick drives out to Kitchener to chat with Katarina Ilić, co-founder and sales director at Voltera, and Matthew (Matt) Ewertowski, Voltera's product manager. We first met Matt in a previous podcast episode discussing the additive manufacturing of electronics and the advantages and innovations that it enabled.
Voltera's first additive manufacturing circuit board printer was the V-One. As Katarina explains, both the founding of the company and the invention of the V-One were in response to the painfully slow process of designing and manufacturing circuit boards during their time at university. Once out in the field, their customers started to modify (or 'hack,' as Kat puts it) the V-One to print onto other surfaces, like textiles. In response, Voltera began working on a new printer with multi-surface/multi-ink printing capabilities. In September 2022, they launched their new printer, the NOVA – see pictures below.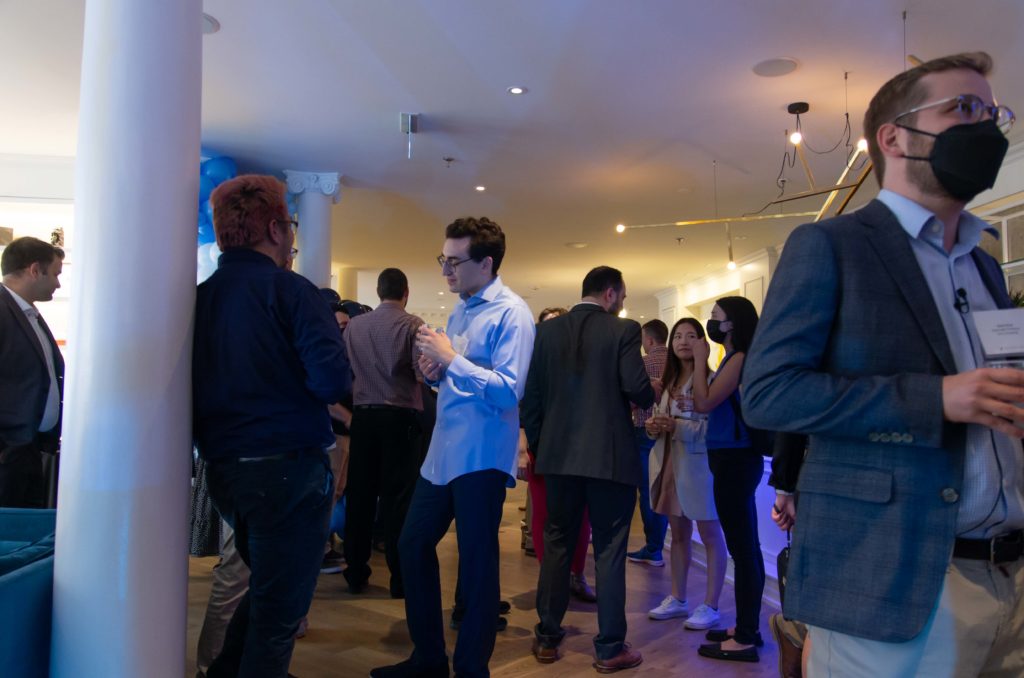 Voltera builds every printer at their facility in Kitchener. In fact, the podcast had to be recorded off-site at the Kitchener Public Library's Heffner Studio due to all the space in their offices being wholly used for product assembly. Additionally, the NOVA and the V-One use components manufactured in Ontario, often less than 100km from their facility – see pictures below.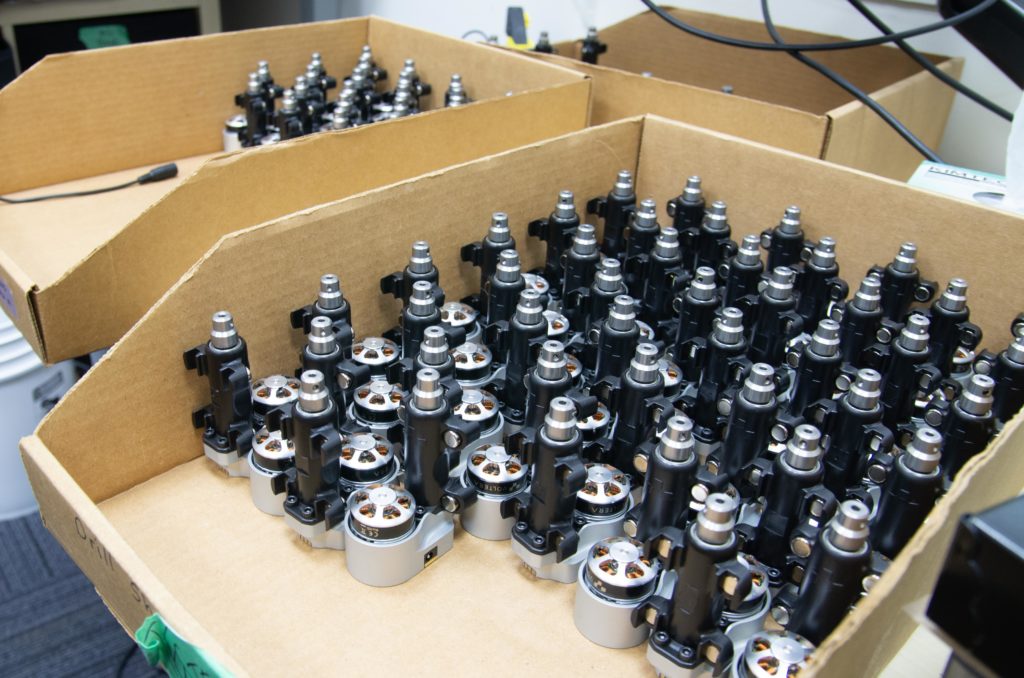 As they saw with V-One customers 'hacking' the printer to print onto other materials, the NOVA will be an innovative tool for countless other industries and products.
On a side note: As the producer of Making it in Ontario, Nick wanted to personally acknowledge the amazing recording space provided by the Kitchener Public Library's Heffner Studio. As he mentions in the episode, "…it was a welcomed change of environment from the boardrooms and shop floors…" he's used to recording in. We hope other podcast and audio producers will avail themselves of this incredible resource to take the quality of their recordings to the next level.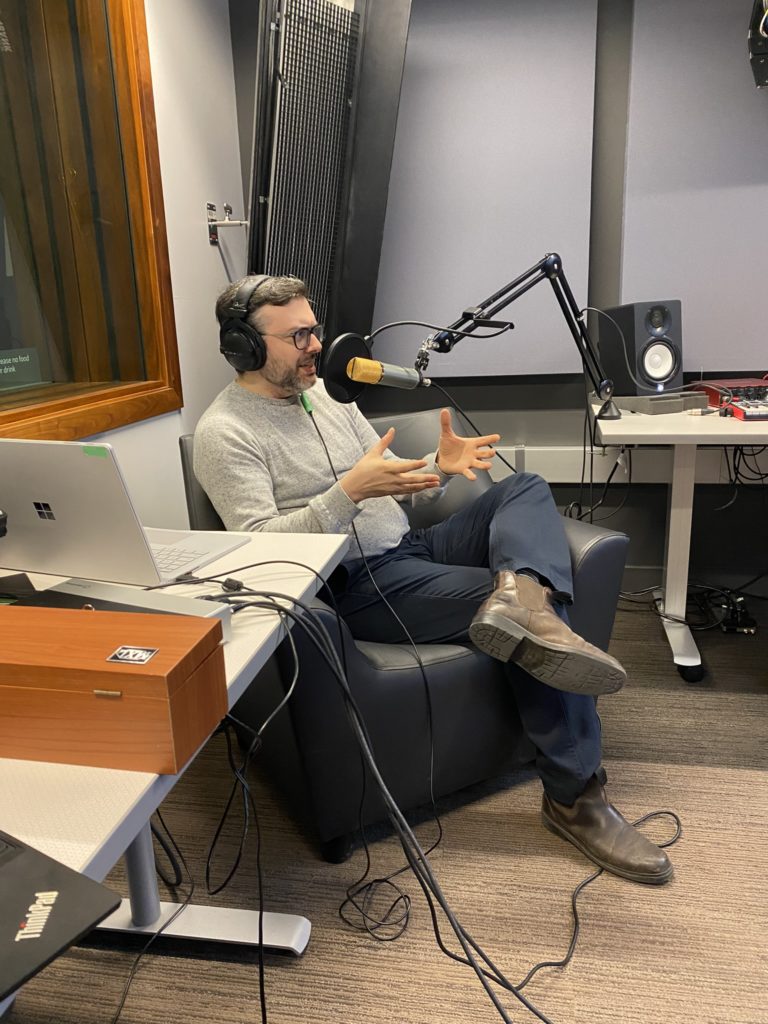 Timestamp
00:00 – 04:05 – Intro
04:06 – 04:56 – Meeting our guests
04:57 – 08:03 – Why Voltera was founded
08:04 – 09:18 – Life before the Voltera V-One
09:19 – 16:55 – Discussing their current products and their recent launch
16:56 – 21:50 – The secret is in the materials & working at the nano & micro scale
21:51 – 25:32 – Reviewing the UAV's heated wing, & other use cases
25:33 – 29:14 – Why we had to record in the library & not their offices
29:15 – 35:29 – It's made here, in Ontario!
35:30 – 39:39 – Office space is everywhere. Manufacturing space is not.
39:40 – 42:51 – A quick story about Amish maple syrup
Links
Voltera, the V-One, the NOVA
Previous Voltera Podcast Episode
Kitchener Public Library's Heffner Studio