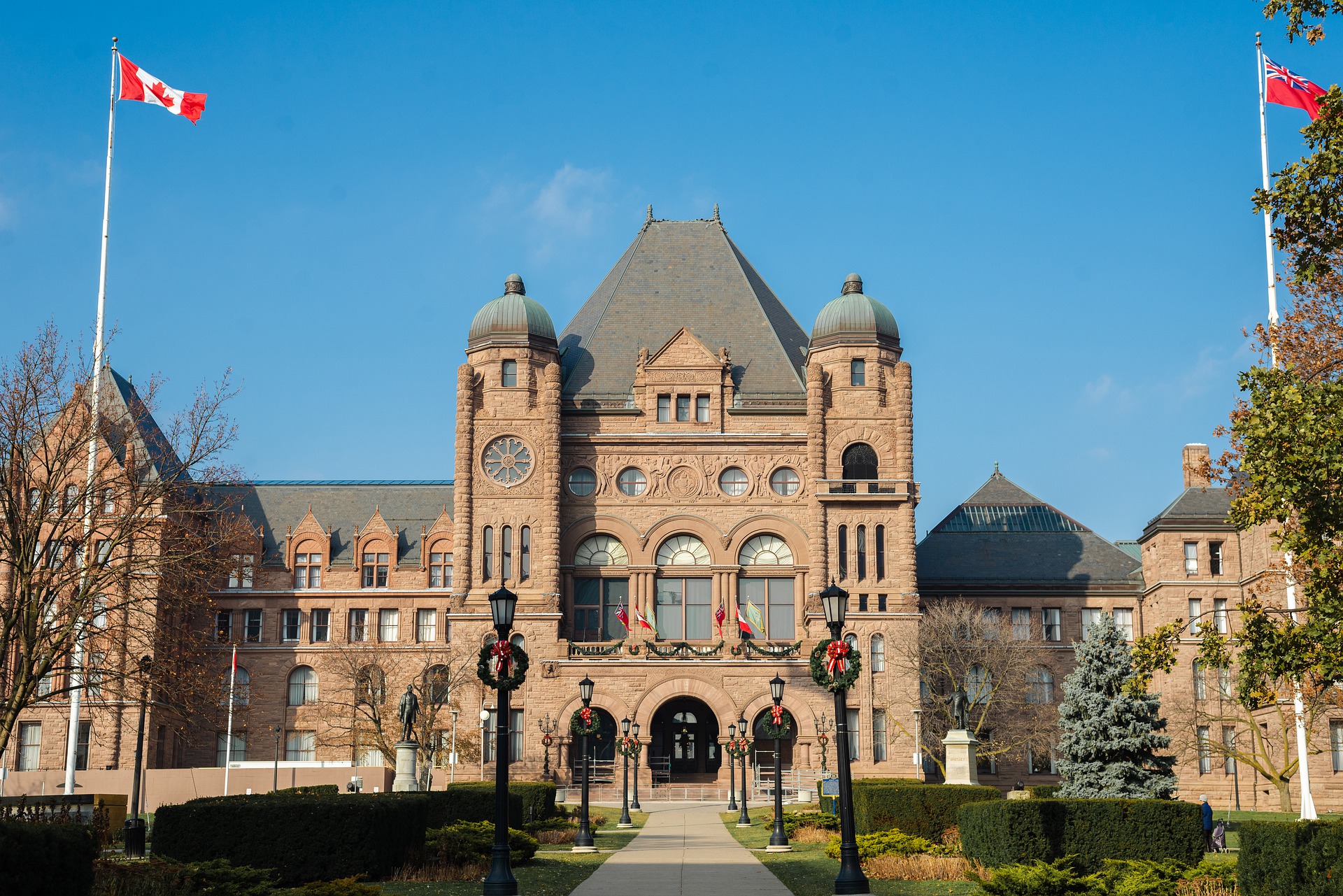 News
Commentary on Ontario Budget 2021
The Trillium Network for Advanced Manufacturing (Trillium Network) welcomes and is encouraged by the support for manufacturing included in the Government of Ontario's 2021 budget.
We are especially encouraged by ongoing support for the automotive industry, funding for workforce development, tax and regulatory changes, and the creation of Invest Ontario.
We are encouraged by ongoing support for the automotive supply chain and ecosystem. This includes:
Electric Vehicle Manufacturing. Supporting large-scale investments in electric vehicle manufacturing, such as those at the Ford Motor Company of Canada's Oakville assembly plant, are critical to the future of Ontario's manufacturing industry.
Advanced Vehicle Technologies. The creation of the Ontario Vehicle Innovation Network (OVIN) and ongoing support through the Ontario Automotive Modernization Program (O-AMP) encourages innovation throughout the automotive supply chain, complementing investments in vehicle assembly plants.
We are equally encouraged by programs designed to support workforce development, which help manufacturers access the highly skilled personnel that provide our province's manufacturers with a competitive advantage.
Skills and Talent Development. This includes expanding the specialist high skills major program and the Ontario Youth Apprenticeship Program (OYAP) to bolster the talent pool available for manufacturers.
Workforce Diversity. This budget also commits to assisting women, youth, and racialized persons by providing access to education and training to help them rejoin the workforce through programs like the Skills Development Fund.
Finally, we are very excited about the creation of Invest Ontario and the Invest Ontario Fund. Invest Ontario will make economic development professionals more accessible to Ontario manufacturers. The Invest Ontario Fund will support Invest Ontario and encourage investments in the advanced manufacturing, technology and life sciences.
We believe the Government of Ontario's 2021 Budget supports the growth and competitiveness of Ontario manufacturers and Ontario's advanced manufacturing ecosystem. The Trillium Network is excited to continue raising awareness of Ontario's advanced manufacturing ecosystem as we move forward into 2021 by providing data and insights that support growth and competitiveness.