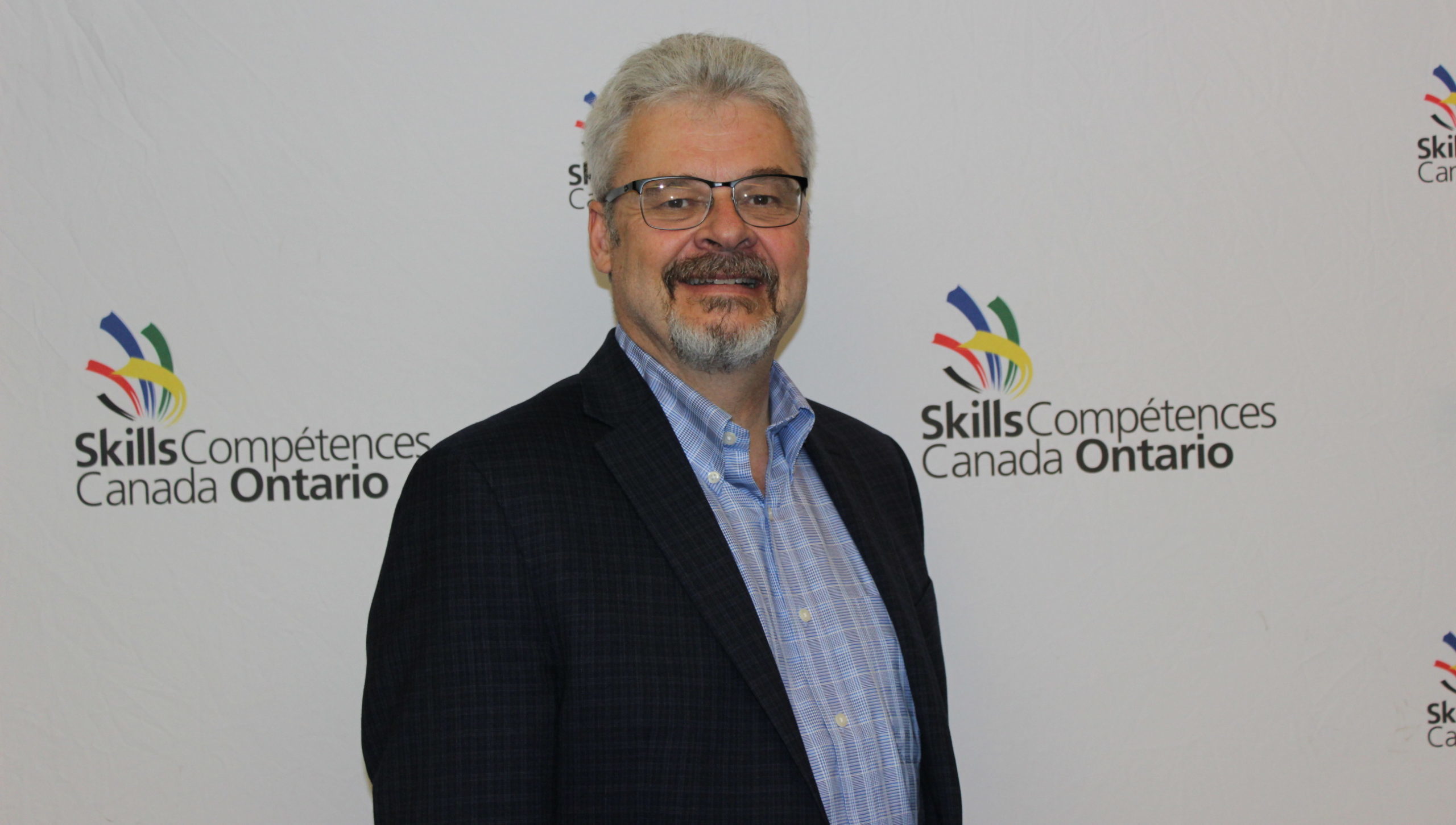 News
Working with your hands means working with your head
The only thing worse than training someone and having them leave is not training someone and having them stay.
On this episode of 'Making it in Ontario', Skills Ontario CEO and Trillium Network for Advanced Manufacturing board member Ian Howcroft sits down with Nick to talk about promoting manufacturing careers to younger generations, the importance of investing in training, and how manufacturers can better access Ontario's skilled and talented workforce.
For manufacturers, the importance of and challenges associated with skills, talent, and workforce development are not new. As Ian reminds us, these are complex multi-generational issues that take place within a dynamic economy. Ensuring that manufacturers have access to talent was an issue in the past, is an issue today, and will be an issue in years to come. The same can be said about ensuring that younger generations of the workforce are made aware of the opportunities and career pathways available to them in manufacturing, trades, and STEM-related occupations.
Ian provides some advice for manufacturers throughout the episode. He notes that successful companies tend to invest in their workforce, make connections with educational institutions and organizations like Skills Ontario, and seek the help of partner organizations with skills and workforce development mandates (some of which can be found in the Trillium Network's directory of ecosystem partners). If skills, talent, and workforce development are important to you and your organization, this episode of 'Making it in Ontario' is for you.
Timestamp
00:00-03:49 – Nick's Intro
03:50-07:28 – Introduction to Ian Howcroft and Skills Ontario
07:29-08:53 – 300,000 job vacancies!
08:54-12:13 – Skills Ontario's Competitions – From welders to photographers
12:14-14:54 – Ian's notes to industry: Train your people!
14:56-17:05 – Skills Ontario as a hub of innovative solutions.
17:06-20:33 – The benefits of wearing different hats
20:34-22:14 – Getting these jobs in front of more communities
22:15-26:53 – Using your hands means using your head. Tell your parents!
26:54-30:53 – How to engage your audience during a pandemic – they have a podcast too!
30:54-32:09 – Ian's 3 C's: Cooperation, Coordination, & Collaboration
32:10-33:14 – Ian discusses what manufacturing means to him
33:15-36:33 – What Ian has learned about Ontario Manufacturing after visiting over 1000 companies
Links
Skills Ontario
Trillium Network Manufacturing Ecosystem Partners