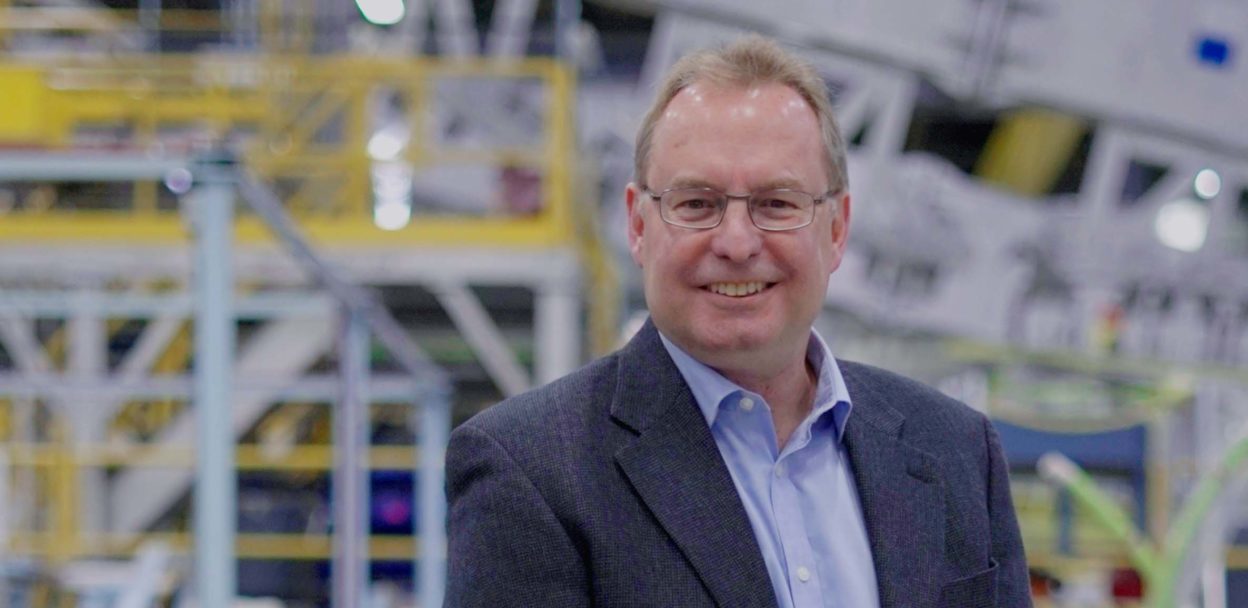 News
Are we in the 'Golden Age' of aviation? A chat with DAIR's Alex Tsoulis
From drafting tables to digital-twins, Ontario's aerospace supply chain continues to provide innovation.
This episode of 'Making it Ontario' focuses on the aerospace industry in Ontario. Nick sits down with Alex Tsoulis, Mitsubishi Heavy Industries Canada Aerospace's Director of Business Development, Advanced Technologies. Alex also serves as the Advisor, Outreach and Membership Engagement for the Downsview Aerospace Innovation and Research (DAIR) Hub. A graduate of Ryerson University's Aerospace Engineering Technology program, Alex has spent much of his career designing and developing structural components for commercial, military, and business aircraft. Through his work, he has built strong cross-sectoral relationships with government, academic, research, and industry organizations (as evidenced by his role with DAIR).
Throughout their conversation, Alex and Nick discuss efforts to grow Ontario's aerospace supply chain, develop leading-edge training programs and production processes across the industry, and to position Ontario as a centre of excellence in aerospace research and innovation. Alex's perspectives on the network of companies that make up Ontario's aerospace industry, which he views as members of a team rather than competitors, are unique and refreshing.
Take a listen to this episode of 'Making it in Ontario' to learn how Alex and his colleagues across Ontario's aerospace supply chain are championing innovation in the golden age of aircraft manufacturing.
Timestamp
00:00-03:34 – Nick's Intro
03:34-05:38 – Learning about Alex Tsoulis and his history in aerospace manufacturing
05:39-08:54 – Alex takes us back to aerospace design & manufacturing in 1986
08:55-12:50 – In DAIR, the 'R' stand for 'Research' – Moving forward together
12:51-15:58 – "You don't train half your hockey team at a time. It makes no sense!" – Training SME's
15:59-21:06 – Here comes the pitch (session)! – Academics and industry develop capabilities
21:07-24:35 – Whatever's next for Ontario aerospace, we'll be ready.'
24:36-29:08 – Let's talk about Mitsubishi Heavy Industry in Ontario
29:09-32:35 – Alex reminds young people how exciting a career in aerospace is