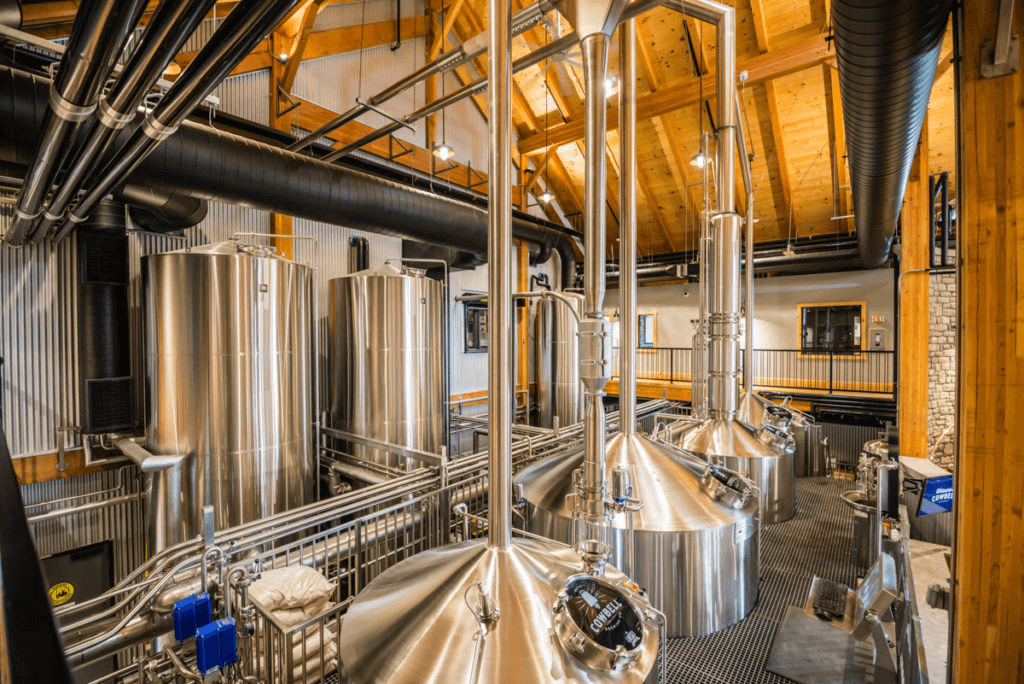 News
Craft brewers an engine of job growth in Ontario
Employment in Ontario breweries nearly tripled between 2010 and 2019, growing more than any other segment in the province's manufacturing sector, a new study concludes.
The number of people employed jumped to more than 5,800 at the end of the decade from 2,220 in 2010, with growth among craft brewers more than offsetting declines in employment at larger, internationally owned beer companies, a study by the Trillium Network for Advanced Manufacturing shows. Download the full version of the study.
"When we started this project, we expected to see some growth among craft brewers," said study author Brendan Sweeney, Managing Director of the Trillium Network. "What we didn't expect was the magnitude of this growth–especially over the past five years. It's absolutely exceptional. We also found an industry that values collaboration and community."
The study found that the province's craft brewing industry faces challenges amid the strong growth. Some arise from the impact of the Covid-19 pandemic, while others relate to tax policy and the ability of smaller breweries to obtain greater access to markets in Ontario.
"Ontario craft brewers exist at an interesting intersection between manufacturing, food, and tourism," Sweeney said. "They have adopted diverse strategies to help them grow. They, like every other segment of Canadian business, face challenges moving into the new decade, the Covid-19 pandemic chief among them. By understanding these challenges, we can potentially help address them and allow the current trajectory of growth to continue."
The report suggests that a deeper analysis of the industry would help develop policies to maintain and foster the success of this home-grown industry, which is present in communities ranging from the urban core of Toronto to the northwestern reaches of the province and a large percentage of the small towns that dot the rural areas of Ontario.
For more information contact:
Brendan Sweeney, PhD
Managing Director
Trillium Network for Advanced Manufacturing
m. 905.807.2548