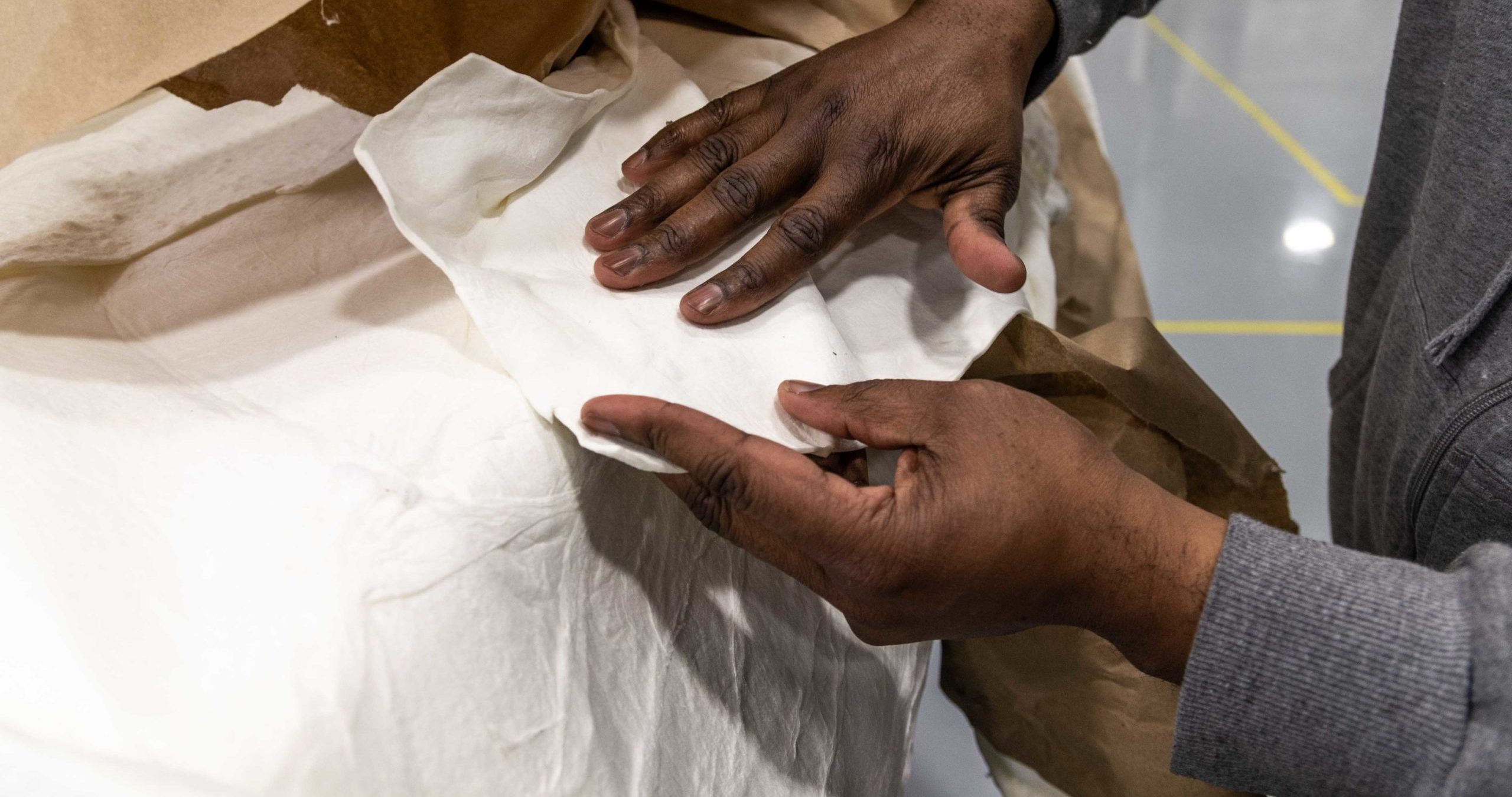 News
The next big thing in melt blowing textiles is actually quite small
…but the implications are huge.
In this episode of 'Making it in Ontario', Nick speaks with John Rawlins and Amar Zaidi from BIG-nano in Cambridge, Ontario. John is the president, chief technical officer, and founder, and Amar is the company's vice president and CEO. The company recently expanded their meltblown textile technology operation (thanks to a grant from FedDev Ontario) where they manufacture fibres at the nano-scale.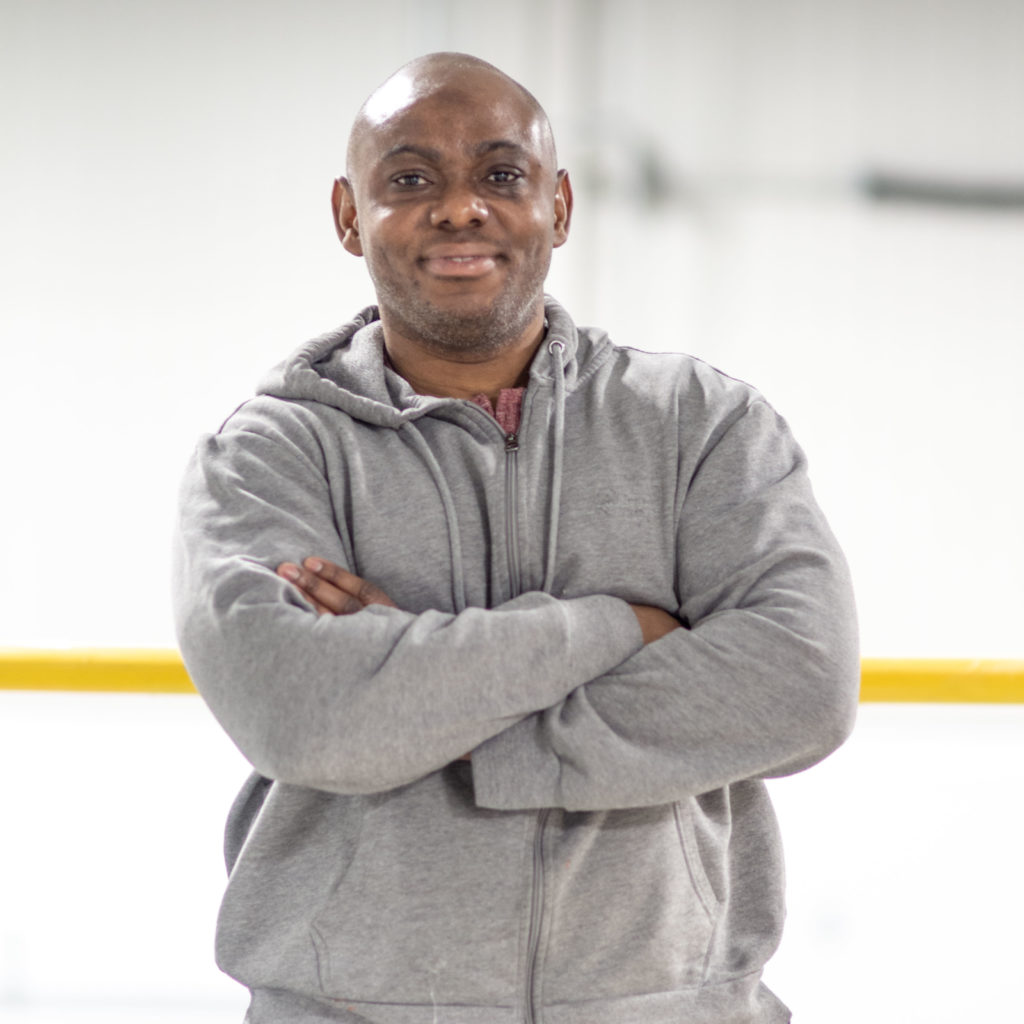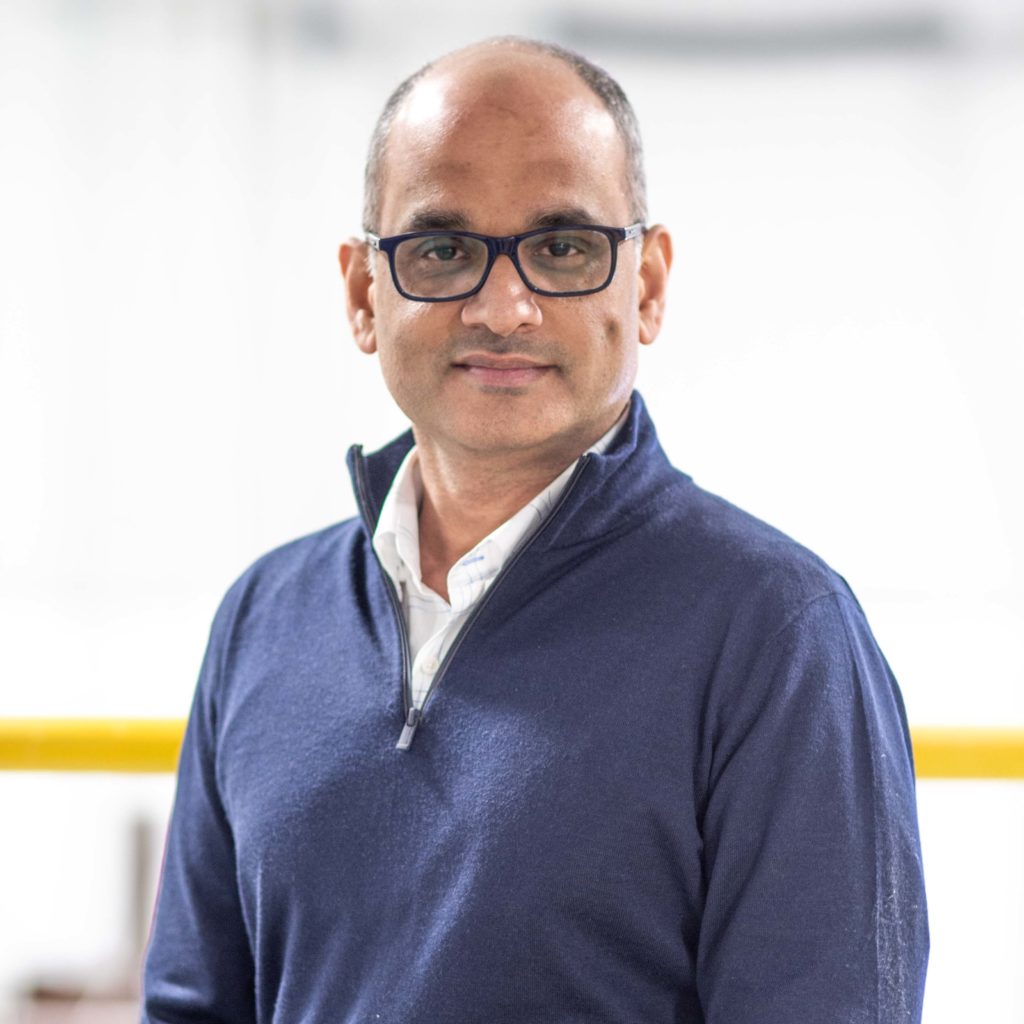 Meltblown technology, first developed in the 1970's, is a textile fabrication method where a polymer melt is extruded through small nozzles surrounded by high speed blowing gas. The random nature of the deposited fibres form a nonwoven sheet which can be used for everything from surgical masks and gowns to water filtration, and much more.
As the guests explain (in great detail over the course of the episode), shrinking the size of individual fibres allows increased functional surface area of their textiles using a much wider range of polymers. In addition to making the next generation of PPE more breathable, more effective, and even biodegradable, this technology has uses outside of PPE like the manufacturing of battery components for electric vehicles.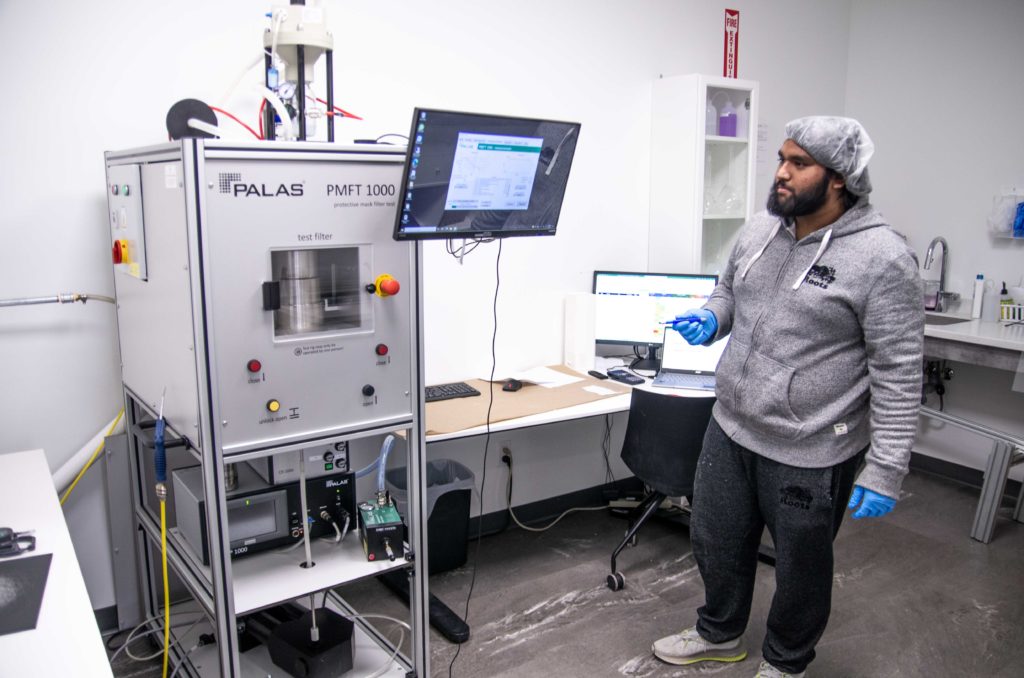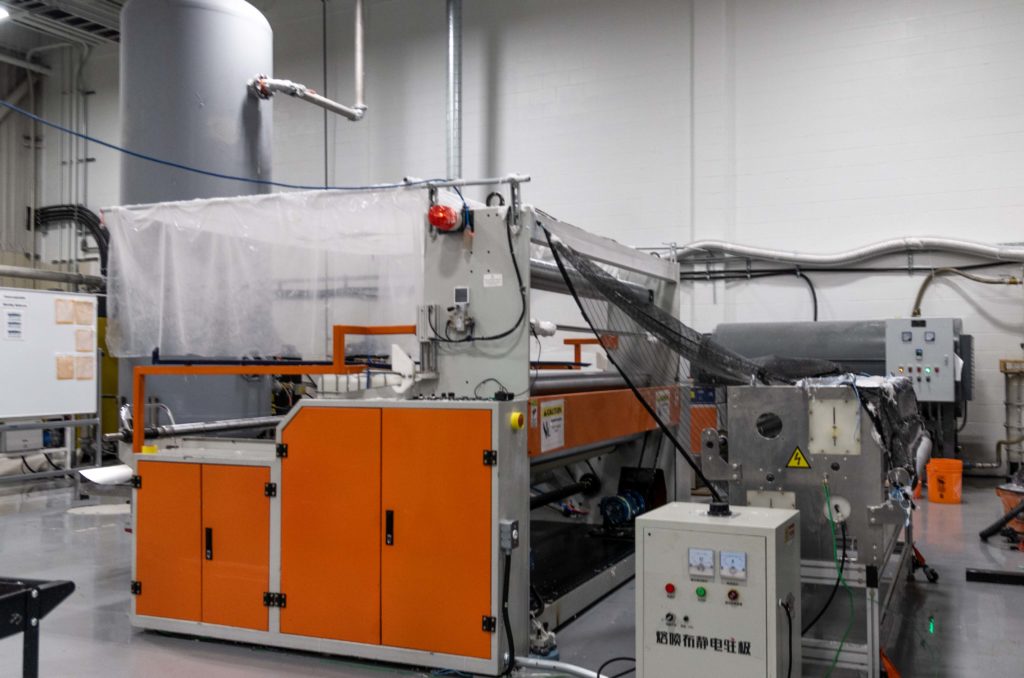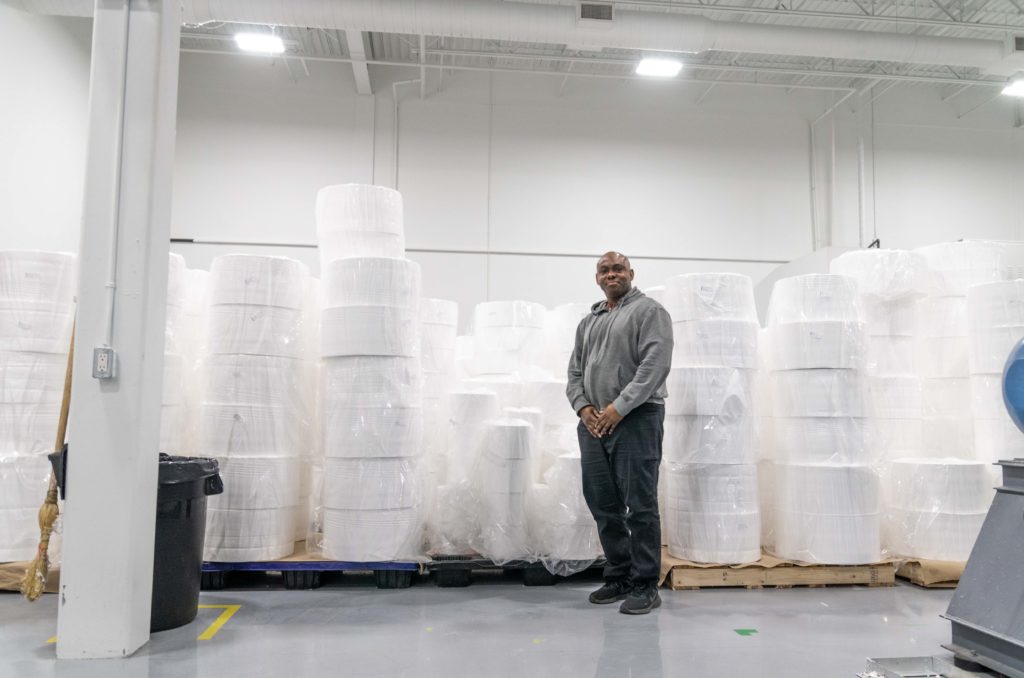 To develop this technology (and related products), BIG-nano collaborated with numerous partners in Ontario's advanced manufacturing ecosystem. John specifically mentioned funding and support from National Research Council (NRC), the Ontario Centres of Excellence (OCE), NGen Canada, and the University of Waterloo. They have also worked collaboratively with other industrial partners and put their technology to use in a PPE supercluster.
Timestamp
00:00-03:13 – Nick's Intro
03:14-03:49 – Meeting the guests
03:50-08:48 – Explaining Meltblown Technology & how their process is different
08:49-13:37 – The invention that John is holding in his hands – Smart Textile
13:38-15:56 – Innovation by accident, but not really by accident
15:57-20:24 – The partners who got them where they are, and helped move them forward
20:25-23:17 – Nick reviews what he's learned so far and talks about what's next
23:18-25:37 – What The BIG-nano was working on during the pandemic
25:38-29:23 – Woven vs non-woven textiles – a discussion about fire fighter clothing
29:24-30:54 – The advantages of going down in scale – More surface area
30:55-32:46 – Nick learns how difficult it is to quickly explain this technology – it's like your lungs!
32:47-36:35 – BIG-nano, the company, and how they find talent
36:36-40:51 – BIG-nano and in-house R&D
Links
BIG-nano
National Research Council Canada
NGen
Canada's Supercluster projects: COVID-19 response
FedDev Ontario news release