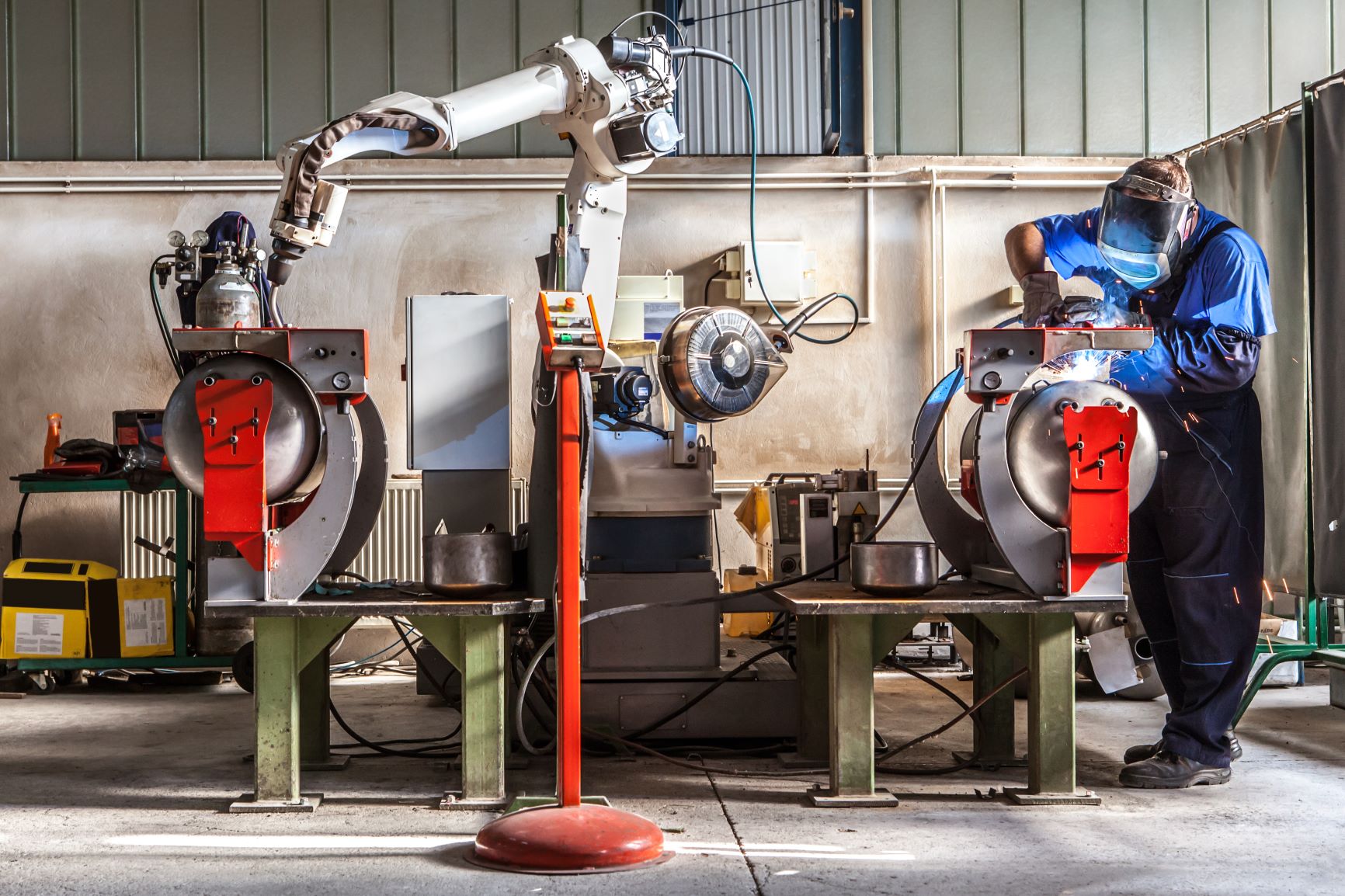 Canadian Manufacturers & Exporters (CME) Presents Manufacturing Day
Photo Credit: Canadian Manufacturers and Exporters
This October 29th virtual event is one not to be missed!
Manufacturing facilities from a variety of sectors will open their doors for a behind-the-scenes look at their operations. Following the virtual tours, a panel discussion will feature representatives from companies who will discuss their experiences working in manufacturing and answer your questions.
Students – this is your opportunity to learn about the high-tech, high-skilled, and high-paying jobs in manufacturing, especially as Ontario's manufacturers begin making the next generation of vehicles.
Manufacturers – this is a great opportunity to hear and connect with fellow Ontario manufacturers about our integrated manufacturing supply chain.
Who Should Attend?
Students
Educators
Manufacturers
Suppliers
Date: October 29, 2021
Time: 1:00 PM EST
Location: Online
Click here for more information and to register for the event.