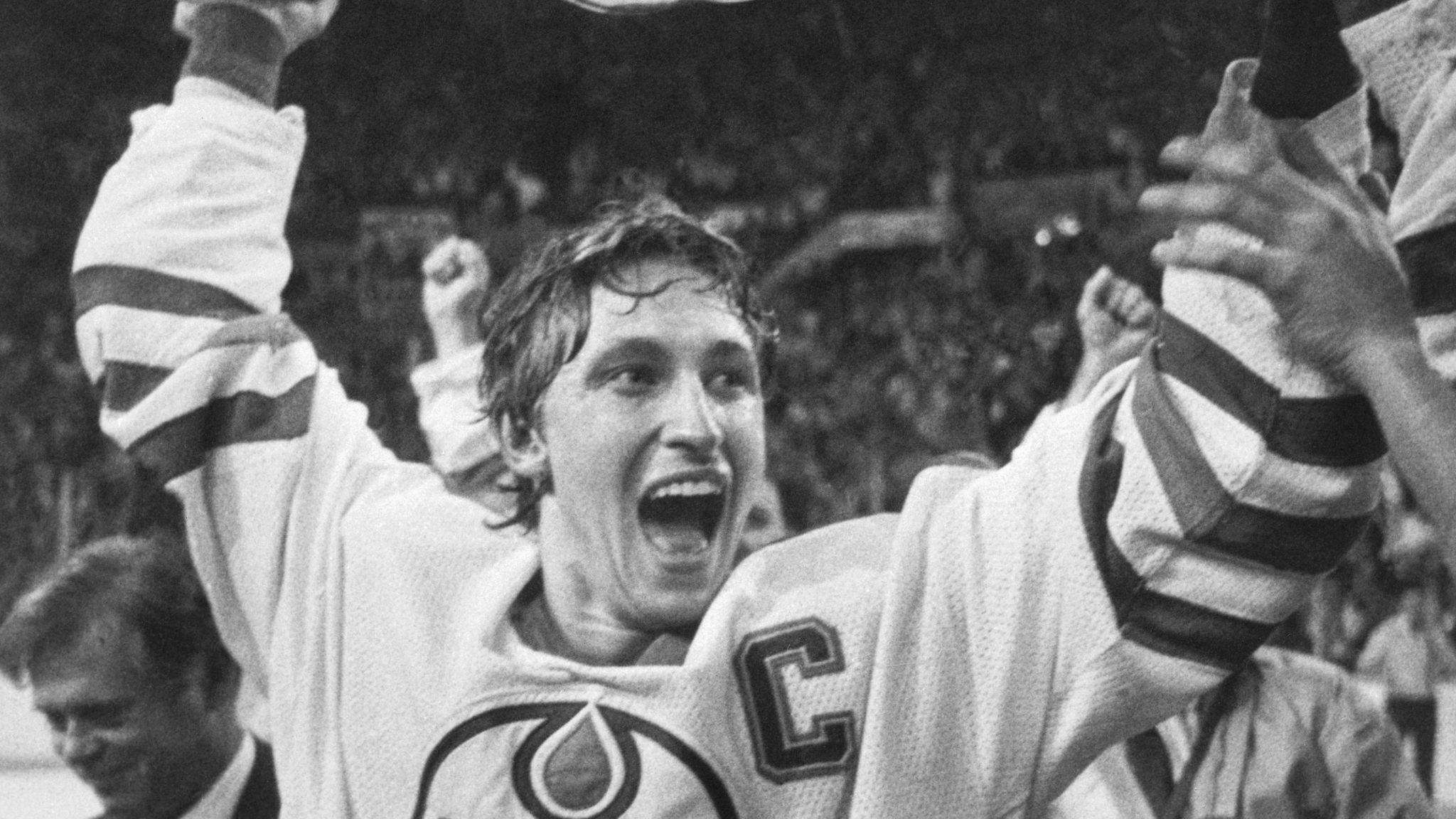 News
Quarterly update with Brendan Sweeney, PhD
Sorry Wayne, but it's time for a new sports analogy…
Wayne Gretzky's adage of 'skating to where the puck is going and not to where it's been' has served us well for more than three decades. But if the COVID-19 pandemic has taught us anything, it's that this and other traditional ways of thinking are less relevant today than they were in the 1980s. Things have changed, will continue to change, and we stand to benefit from new and unconventional ways of thinking about things.
Beginning this April, the Trillium Network for Advanced Manufacturing will release quarterly videos that provide commentary and updates regarding our work to raise awareness of Ontario's advanced manufacturing ecosystem. Hosted by Dr. Brendan Sweeney, the video provides a particular take on the Trillium Network's initiatives and some of the most important issues facing manufacturers today.
In this episode, Dr. Sweeney talks about Wayne Gretzky, COVID hair, Shaquille O'Neal's career as a recording artist, and the economic importance of manufacturing to Ontario and its communities. He also identifies the Greater Toronto Area as having the most diverse manufacturing ecosystem of any major urban centre in North America and the only one capable of manufacturing cars and planes!
The video also emphasizes the importance of getting people back to work, engaging women and younger persons in manufacturing, and Kyle Lowry to … advanced manufacturing?
Please join us as we unpack the opportunities and challenges facing Ontario manufacturers in this short video.
Links
'Making it in Ontario' Podcast
Gender Diversity and Ontario Manufacturing: Lessons from Five Leading Companies
Trillium GIS
Shaquille O'Neal – Shoot Pass Slam Music Video