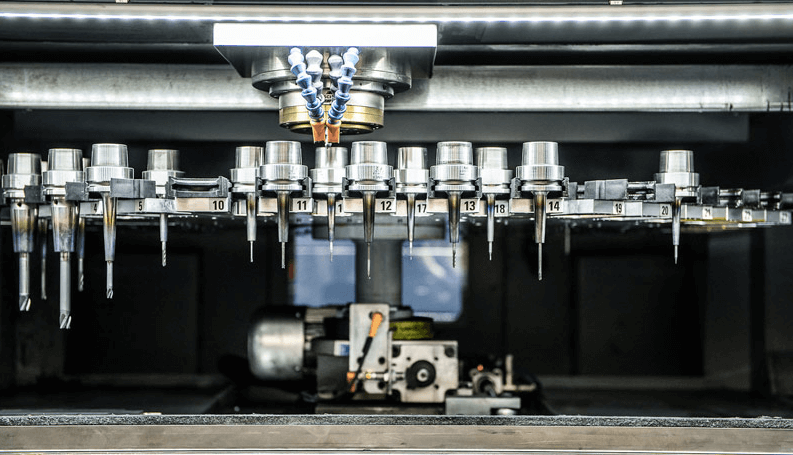 Update on Ontario Global 100
Ontario Global 100 (OG100) is being established as a new mentorship network bringing together the CEOs of Ontario's most successful global firms with smaller, growing firms determined to increase their international sales, especially beyond the U.S. market. The CEOs of its 15 founding members (firms like Magna, Linamar and Open Text and financial institutions such as EDC, BDC and a number of Canada's largest banks) are dedicating significant resources and senior management time to mentor the next generation of successful Ontario exporters. OG 100 is chaired by Tom Jenkins, Chair of Open Text Corporation. Sandra Pupatello, a former Minister of Economic Development in Ontario, is Vice Chair.
The Trillium Network is a founding member of OG100 and has been working with other founding members to recruit new regular members and help establish the organization. On March 29, Trillium organized a high level kick off event for OG100 attended by nearly 150 CEOs, senior government officials and other VIPs at the Rotman School at the University of Toronto. The event featured a lively discussion on Canadian innovation between the Governor General, his Excellency David Johnston, and Tom Jenkins on the occasion of the launch of their book, Ingenious: How Canadian Innovators Made the World Smarter, Smaller, Kinder, Safer, Healthier, Wealthier, and Happier. It also highlighted the importance of OG100 to the success of the next generation of Ontario exporters.
Under the leadership of the Trillium Network's managing director, Paul Boothe, as Lead Director of OG100, OG100 is well on track to meeting its near term objective of recruiting new regular members. By this summer, it is expected that OG100 will have 15-20 regular members in addition to its 15 founding members. Over time, OG 100 aims to have as many as 80 regular members and 20 founding members.