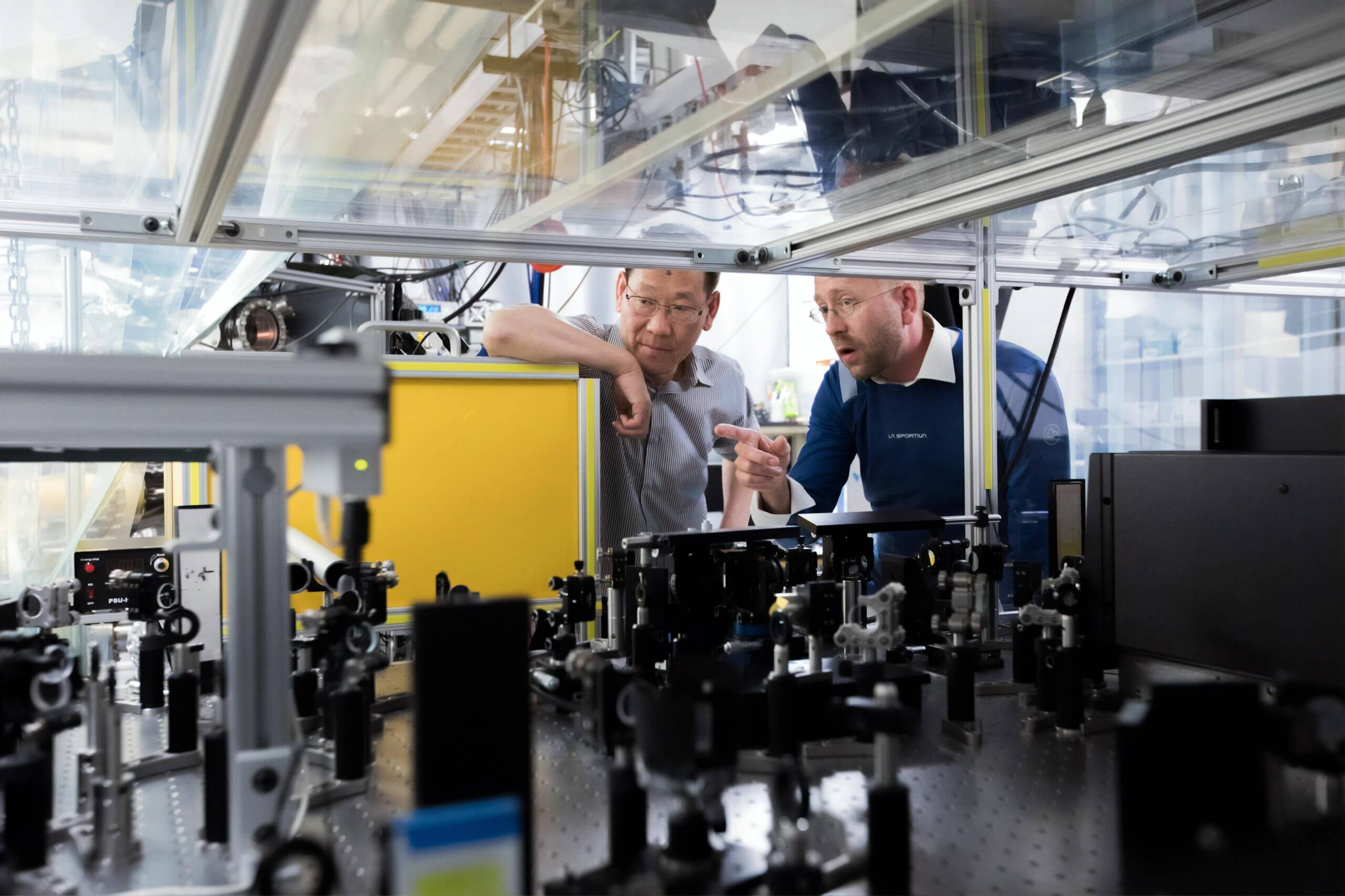 R&D Heat Map (Research Grant Data Analysis)
R&D Heat Map is a tool we are using to supplement Trillium GIS. The Heat Map is an in-depth preliminary analysis of the distribution of research grants across educational institutions (specifically universities) across Ontario.
The goal of this analysis is to outline the research strengths of Ontario universities and display this information to our users. Students will benefit from this information and use it to guide their choice in pursuing further education. The tool can also encourage firms to partner with educational institutions based on similar research areas and projects. Moreover, researchers can use this information to also partner with different departments across Ontario on similar research projects.
The data Trillium is working with is from two federal research grant databases: CFI (Canadian Foundation for Innovation) and NSERC (Natural Sciences and Engineering Research Council). The data provides detailed annual information on the dollar amount awarded to research grants, whether it is over an installation period, who the grant is awarded to (department & university), and in what research area the grant is awarded. The time frame of this dataset is between 1998-2017. We chose to use the last 10 years of data starting from 2007 to 2016.
Universities in preliminary analysis:
Western University
Waterloo University
Wilfrid Laurier University
University of Toronto (all campuses)
York University
University of Guelph
Trent University
Carleton University
Queen's University
University of Ottawa
McMaster University
Manufacturing Related Research Areas (categorized by Trillium):
Machinery and Equipment
Chemical Manufacturing
Health Related Manufacturing
Systems and Technology
Material and Related Products
Metal Products
Aerospace
Mineral Resources
Consumer Goods
Process Management
Processed Foods and Beverages
Production and Operations Management
General Industrial Production
Motor Vehicles